Add an Extra Gift
Say it with something a little bit extra special
Delicious Hamlet Chocolates & Champagne French Truffles
The perfect extra gifts for the chocaholic in your life, either a 125g box of delicious premium assortments from Hamlet Chocolates containing rich caramels, smooth creams, soft centres and crunchy nuts or discover the exquisite flavor of champagne through these 250g cocoa dusted chocolate truffles.
Both can be added to your order for just £7.00 each.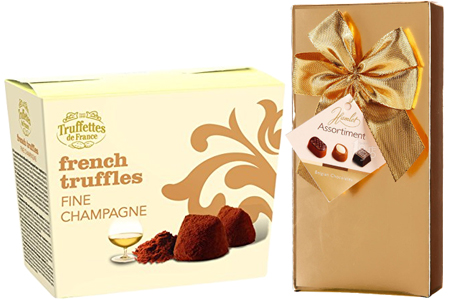 Has your recipient got a Vase?
All of our flowers deserve to stand proud in a delightful vase so if you think your recipient may need a vase, simply tick the box and add one to your arrangement.
Single Stemmed Glass Vases - £6.00
Large Glass Vases - £6.00
Please note: If you're ordering more than 50 roses our vases are just not big enough and therefore not suitable.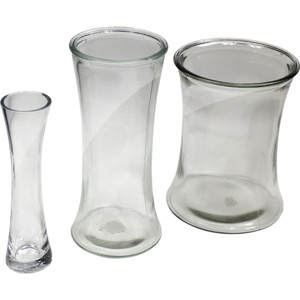 A Jug of Fresh Red Rose Petals
Few things in life are more romantic than a trail of rose petals leading to romance. A jug of fresh red rose petals can be scattered on a candle-lit table to immediately turn up the passion, or placed delicately on the pillow of the one you love. Sprinkle the petals around another gift to accentuate. Add a Jug (2 litres) of fresh red rose petals today for just Sold Out.
Please note: A Jug of Rose Petals (175mm x 90mm x 130mm) - Contains about 12-16 fresh roses depending on the variety and the size of rose used go into making up every jug.
Half Bottles of Moet Champagne
Moet Champagne is a premium bubbly that's perfect for all occasions from a birthday treat to a romantic gesture.
Each bottle is half sized and contains 37.5cl of pure bubbliness and is yours (or at least your recipients) for £29.00.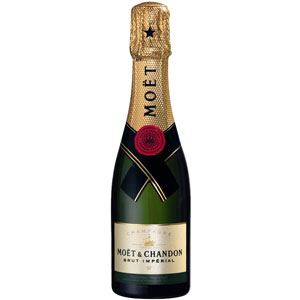 Cuddly Teddy Bears in all shapes and sizes
Our cute and cuddly teddy bears come in all shapes and sizes:
15cm Love Heart Teddy Bear - £5.00
40cm Brown Teddy Bear - £29.00
40cm ILU Teddy Bear - £29.00
75cm Brown Teddy Bear - £69.00
120cm Brown Teddy Bear - £99.00
Please note: All sizes shown are measured when the teddy bears are sitting down.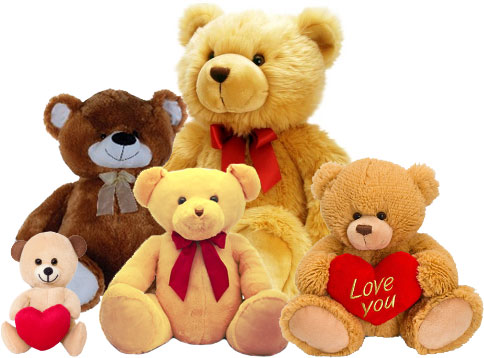 18" Helium filled Mother's Day Balloons
Add an 18inch helium-filled Mother's Day balloon with a weight from just £8.99.
Please note: If the balloon pictured is not be available we will choose one from our vast range for you. If you prefer you can always visit interBALLOON.com and choose the balloon yourself, telling us all about it in the additional comments box when you place your order.
12in Gold-Trimmed Red Roses
Our 24kt gold-trimmed roses are made from real roses hand picked by a special flower girl who is assigned to watch the flowers opening and at the precise moment at the peak of their beauty they are immediately electro-plated in layers of copper and nickel before finally being trimmed in 24kt gold. The whole process takes nearly 4 months of painstaking hand work with over 50 steps to complete each piece.
Add a 12in Gold-Trimmed Red Rose from just Sold Out.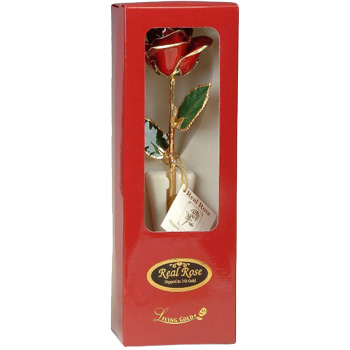 When it comes to gifts we're all you need...
Copyright © intergifts Rights reserved.