Daffodils
*** SORRY, DAFFODILS ARE NOW OUT OF SEASON ***
As well as our mixed daffodil bouquets you can also send 10, 20, 30, 40, 50, 60, 70, 80, 90 or 100 daffodils in a lovely bespoke bouquet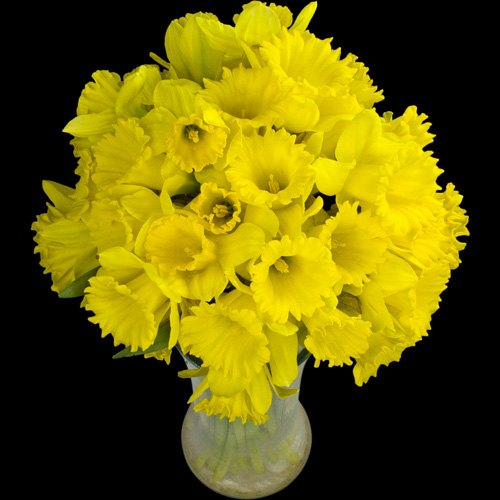 40 Long-Stemmed Dutch Greenhouse Grown Daffodils
Sold Out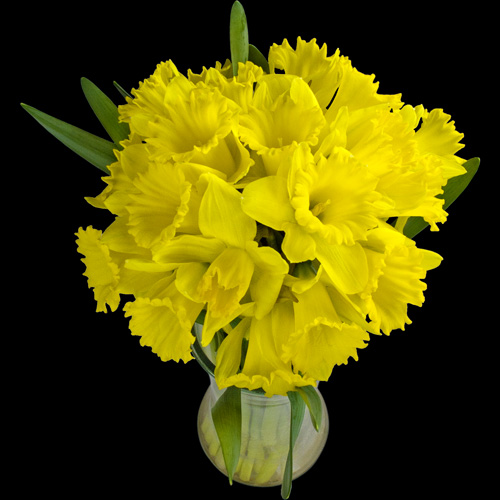 20 Long-Stemmed Dutch Greenhouse Grown Daffodils
Sold Out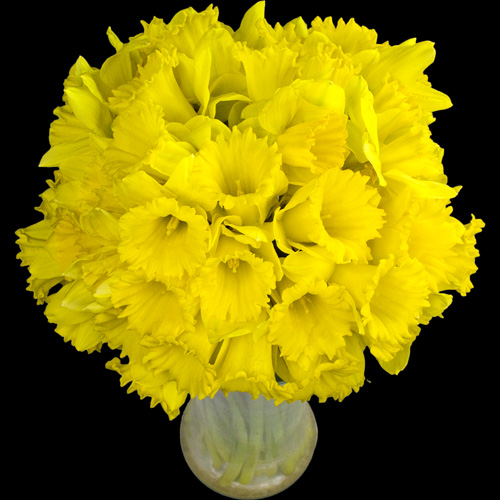 50 Long-Stemmed Dutch Greenhouse Grown Daffodils
Sold Out
90 Long-Stemmed Dutch Greenhouse Grown Daffodils
Sold Out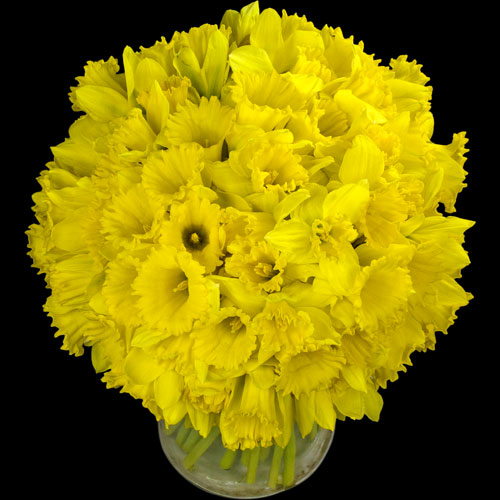 80 Long-Stemmed Dutch Greenhouse Grown Daffodils
Sold Out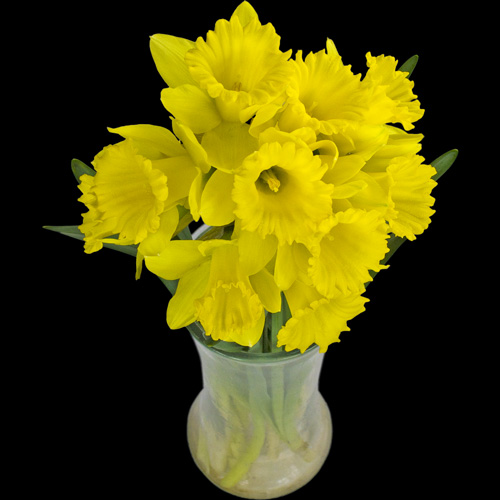 10 Long-Stemmed Dutch Greenhouse Grown Daffodils
Sold Out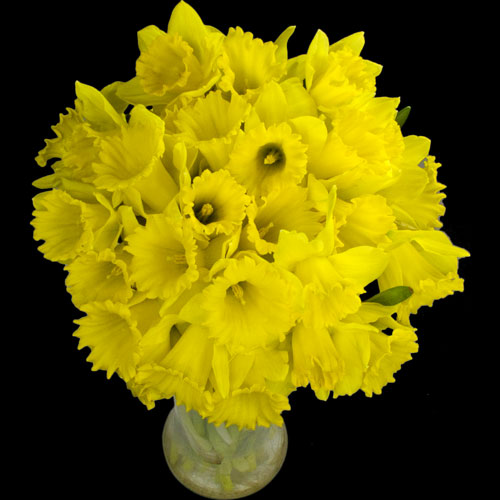 30 Long-Stemmed Dutch Greenhouse Grown Daffodils
Sold Out
100 Long-Stemmed Dutch Greenhouse Grown Daffodils
Sold Out
70 Long-Stemmed Dutch Greenhouse Grown Daffodils
Sold Out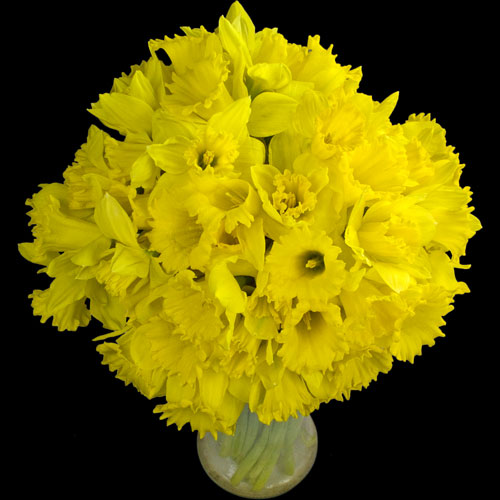 60 Long-Stemmed Dutch Greenhouse Grown Daffodils
Sold Out
Upgrades
History
Made with ❤
Upgrade to Extra Luxury

All our Classic Daffodil bouquets come presented just the way they are, with no foliage, hand tied by real qualified florists in coordinated wrap and matching hand made bows. However you can upgrade to one of our Luxury or Extra Luxury bouquets to really transform your Sunflower bouquet by adding :-

Exotic and Seasonal Foliage
Aspidistra Leaves
Palm Leaves

History of Daffodils

Narcissus (the Latin or botanical name for all daffodils) was actually a young Greek man who was in a long term relationship with a nymph called Echo, but Narcissus broke off the relationship and Echo heartbroken as she was hid in a cave and died. Later Narcissus, who was very handsome and quite taken with himself, saw his face in a pool and become so entranced with his own reflection that he pined away and the gods turned him into this flower.

Hand tied by a Real Florist

All our flower bouquets are hand tied by one of our qualified florists who will individually wrap your bouquet in the most appropriate colour coordinated cellophane and finish it off with a hand made bow before packing it into one of our cone shaped delivery funnels for safe delivery.

Please Note: We do not put your flowers into a ready made sleeve, we use real floristry skills to present your bouquet as the gift it deserves to be. A blooming lovely one.
Check out our other flowers:
Copyright © Rights reserved.