The Flowery One
Say it with Tulips or Sunflowers this Valentines Day!
(Perfect for the romantics out there who don't want to say it with roses!)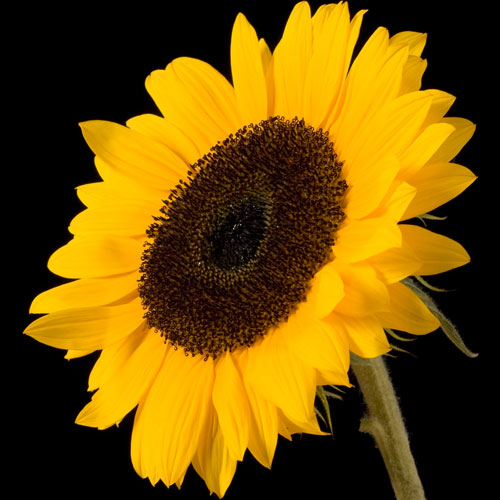 A Single Classic Sunflower
A splash of radiant sunshine this beautiful arrangement of a single sunflower will sure make your recipient smile
£14.99

It's unthinkable.. Tulips for Valentines Day :)
A few years ago the thought of giving anything else but a red rose to your sweet heart was unthinkable! Today of course things have changed and the trendiest alternative is the tulip with it's softer, more fluid curves the Tulip is for the Valentine who is wild at heart.
A little less unthinkable... Tulips and Single Roses
For something a little less crazy than just a bouquet of red tulips why not add a single rose in the colour of your choice to show how much of an an old foolish romantic you really are!
Back by popular demand!
We have added Sunflowers this year due to the number of times we got asked last year if we could send them. And I can see why, they will lighten up your Valentines Day no end...