Free Virtual Roses
Say it instantly for FREE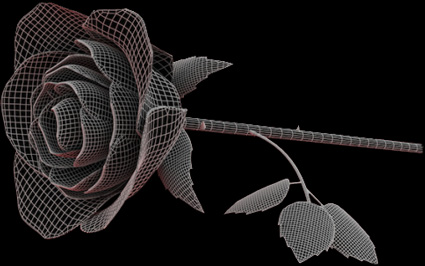 The Red Rose Society is proud to offer a completely free Virtual Rose delivery service for the pleasure and use of all rose lovers everywhere.
The recipient of each rose we send will receive an automated E-mail from us stating that they have been sent a virtual rose and asking them to view it by clicking the link supplied. It really is that simple.
Copyright © Rights reserved.