Orchids in Greek Mythology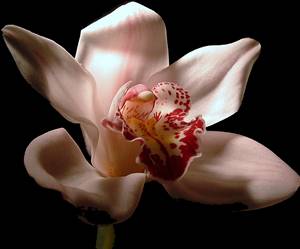 This is a very unusual tale of the son of a nymph and a satyr named Orchis. His life ended one night during a celebratory feast for Bacchus, one of the many Wine Gods where he committed the sacrilege of attempting to rape a priestess. This resulted in him being torn apart by wild beasts and being instantly transformed into a Orchid plant.
It was Theophrastus a successor to the great Aristotle who first applied the name Orchis scientifically, echoing the myth of Orchis and reflecting the resemblance of the double root tubers to the male genitalia that got old Orchis in trouble in the first place.
Infact Orchid roots was used by Greek women to control the sex of their unborn children. If the father ate large, new tubers, the child would be male; if the mother ate small tubers, the child would be female.