Add A Little EXTRA SOMETHING SPECIAL
Go to town and make your rose gift really unique. We have loads of extras, too many to tell you about, you'll see them all when you click the Buy Button.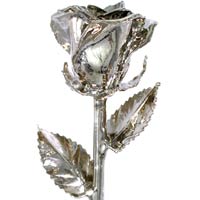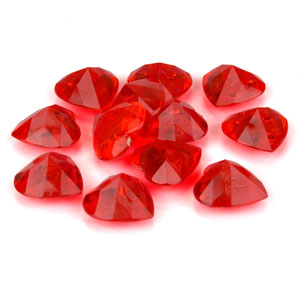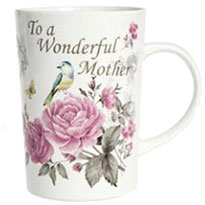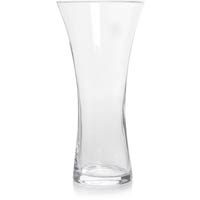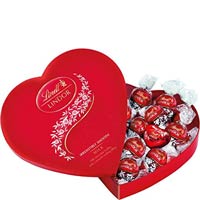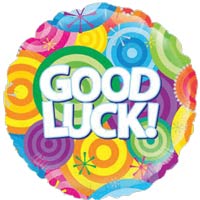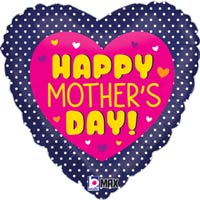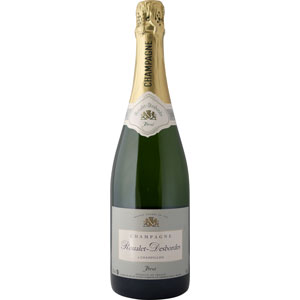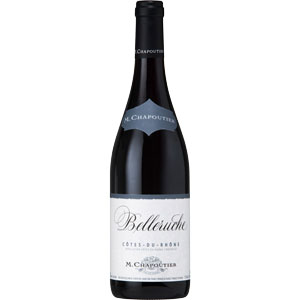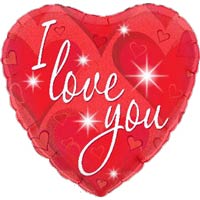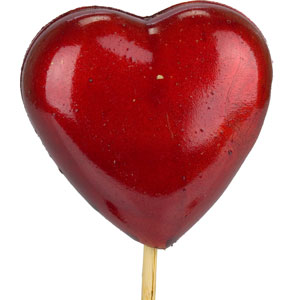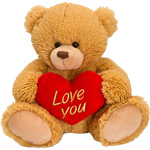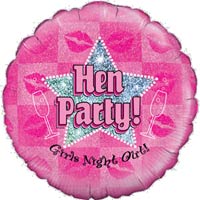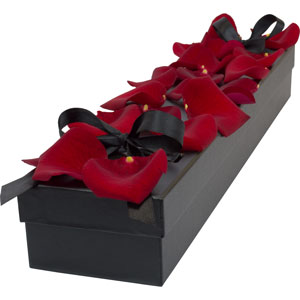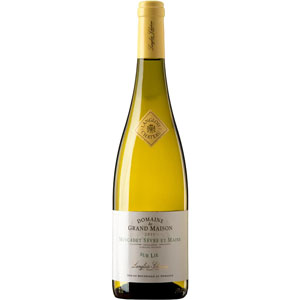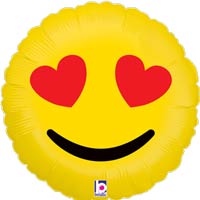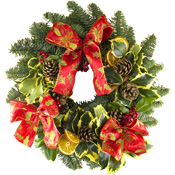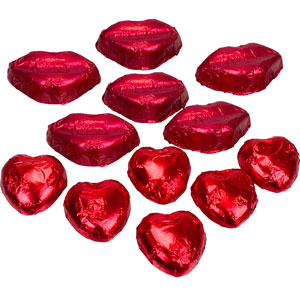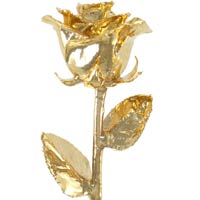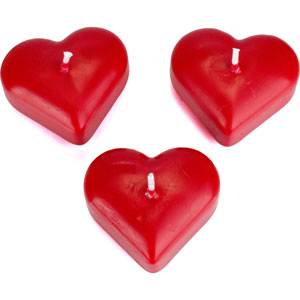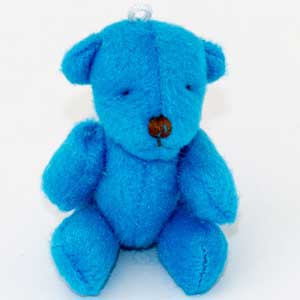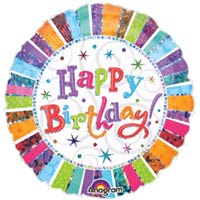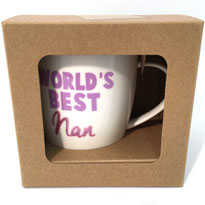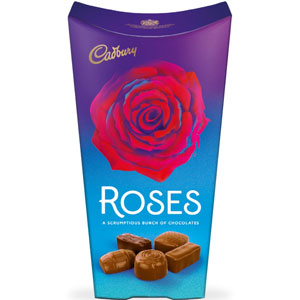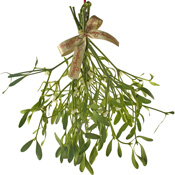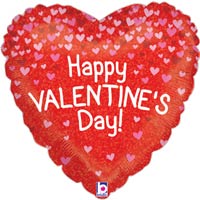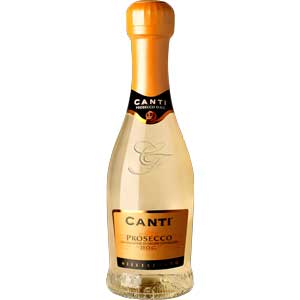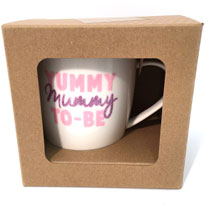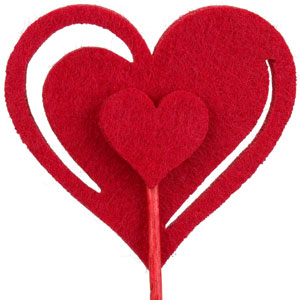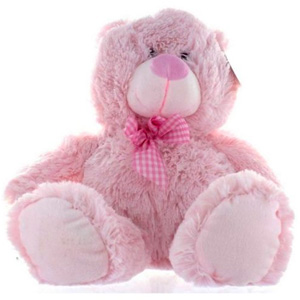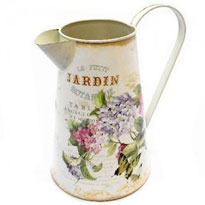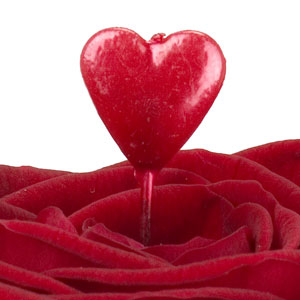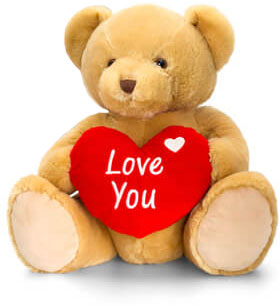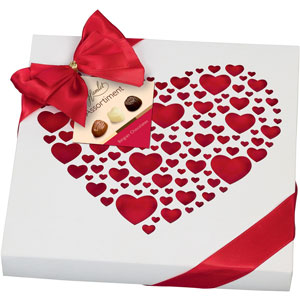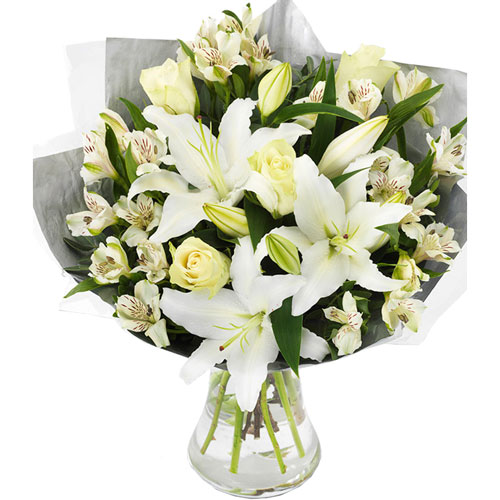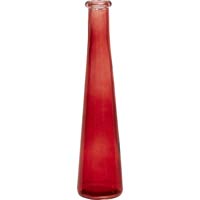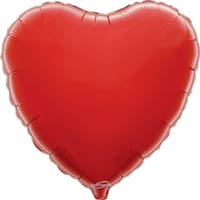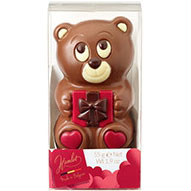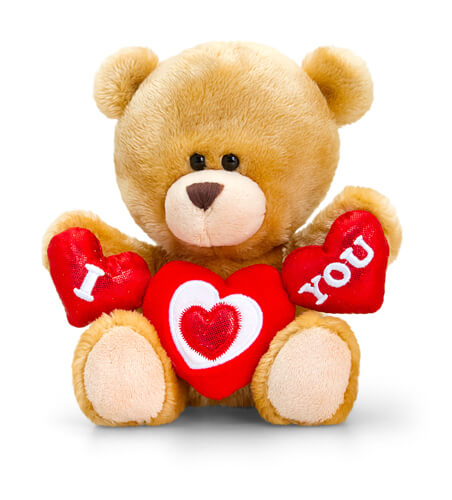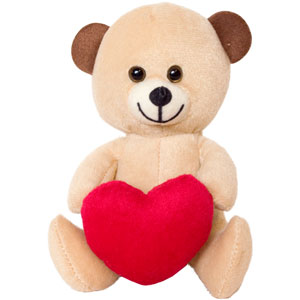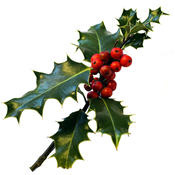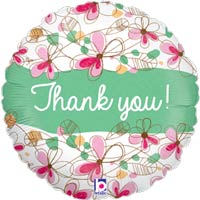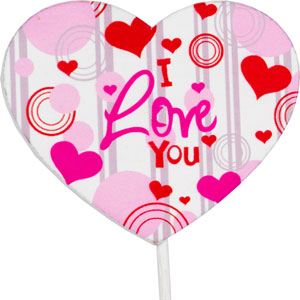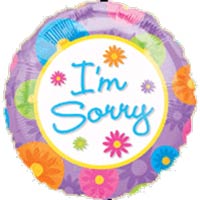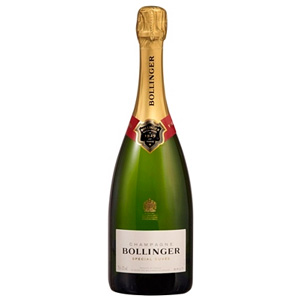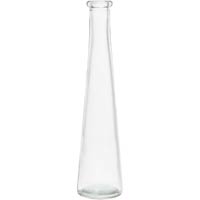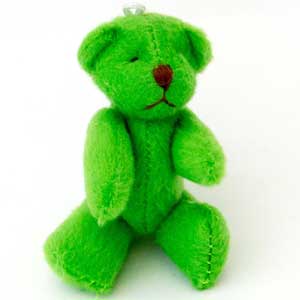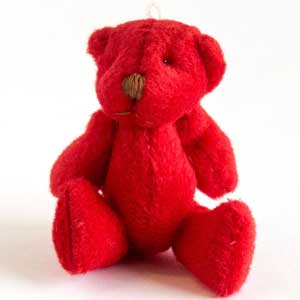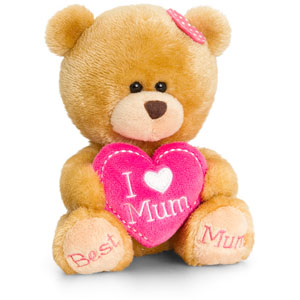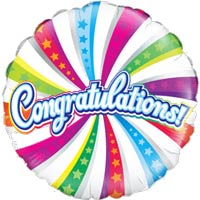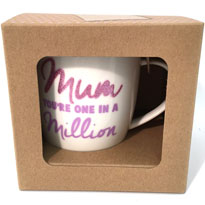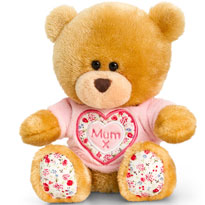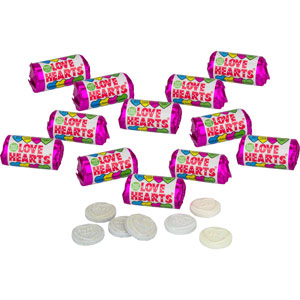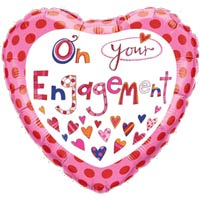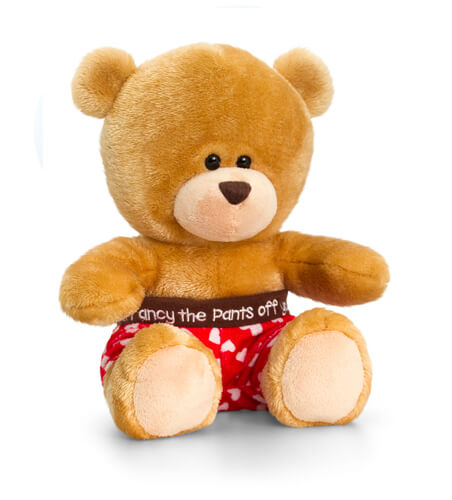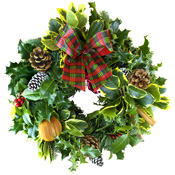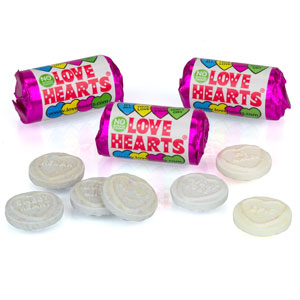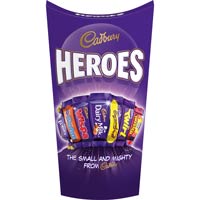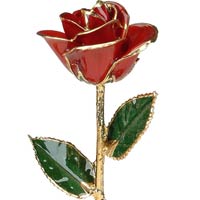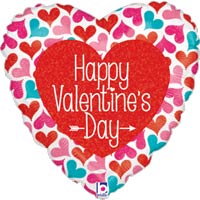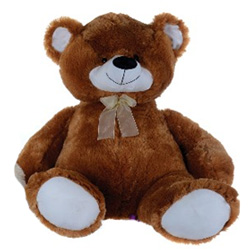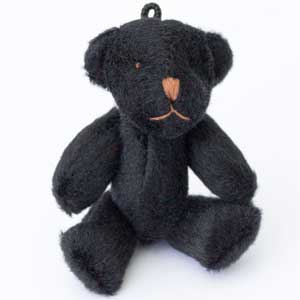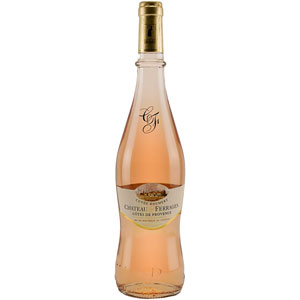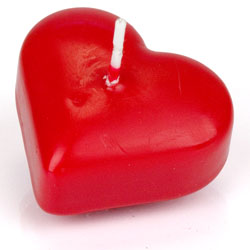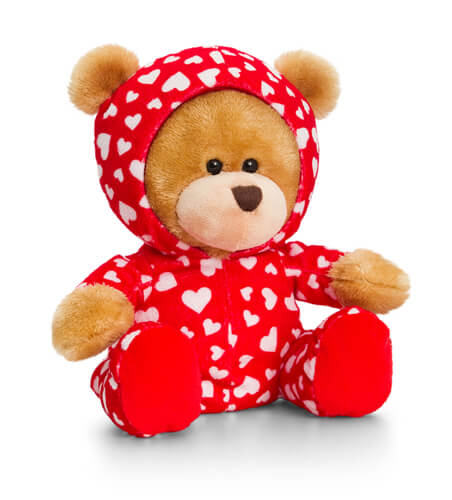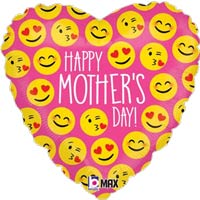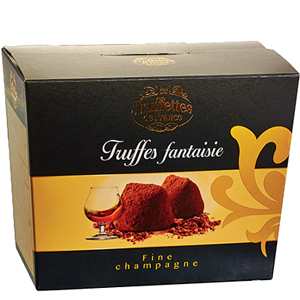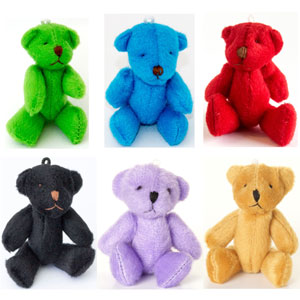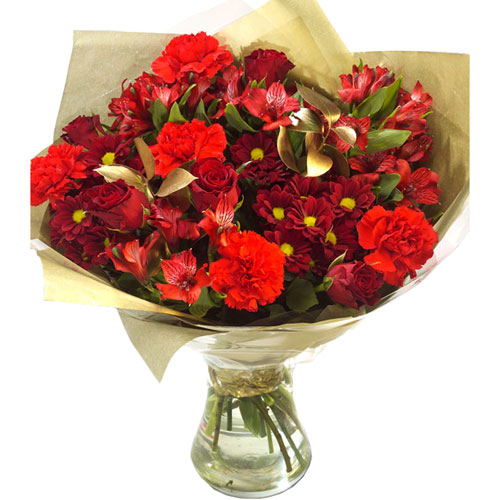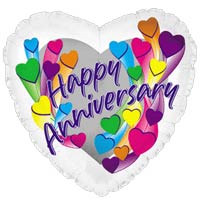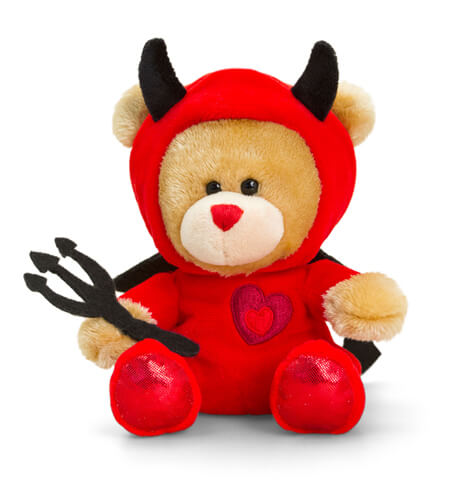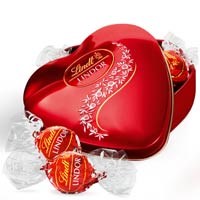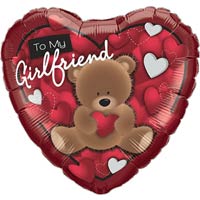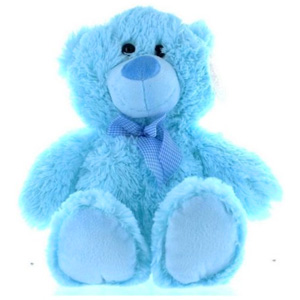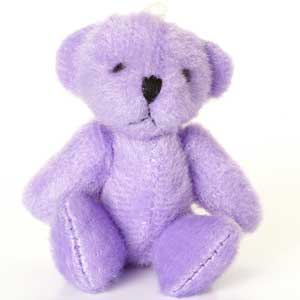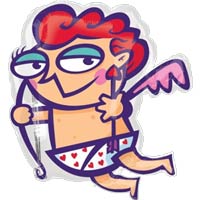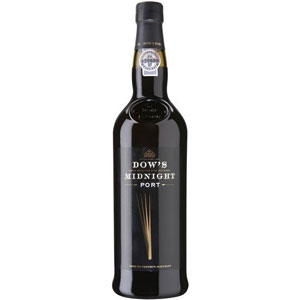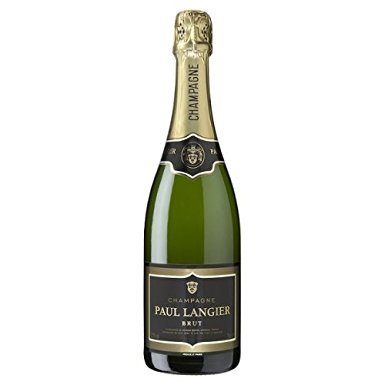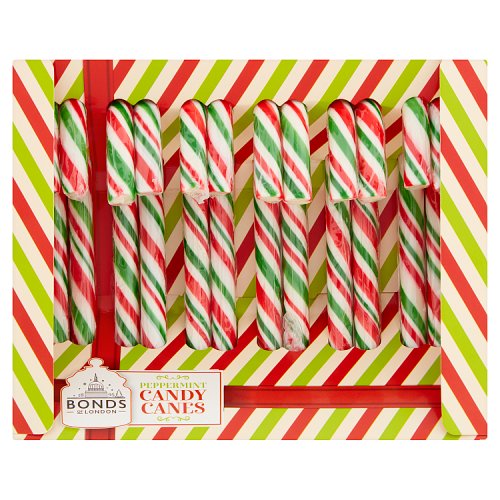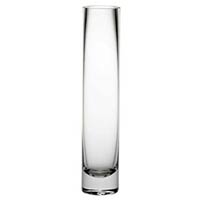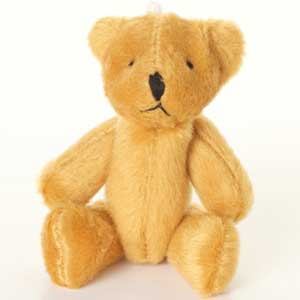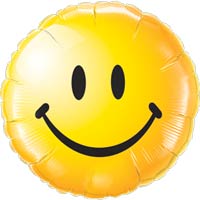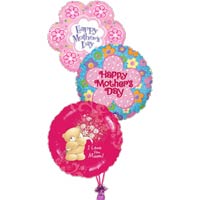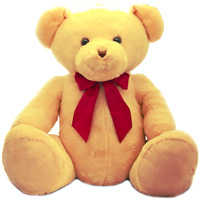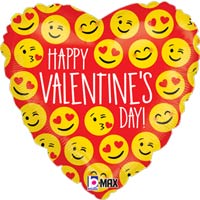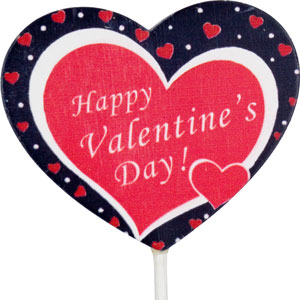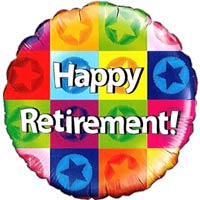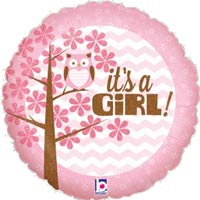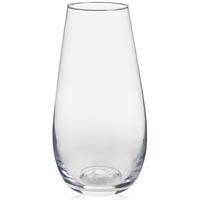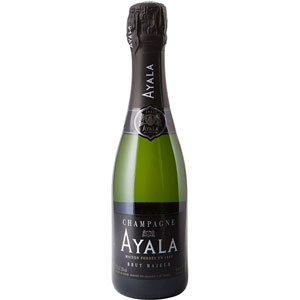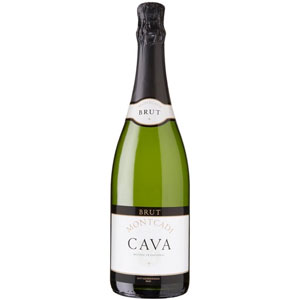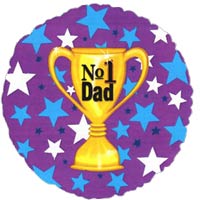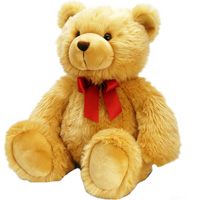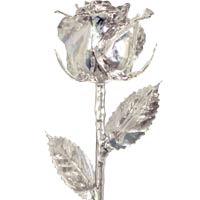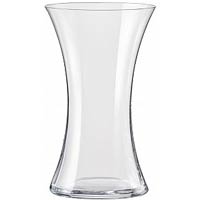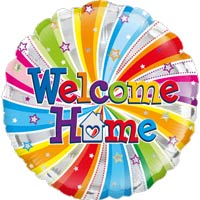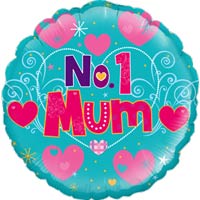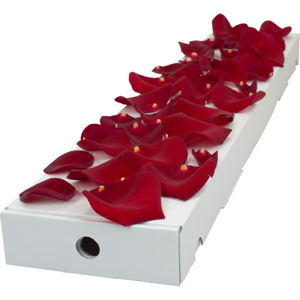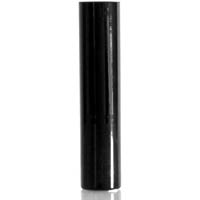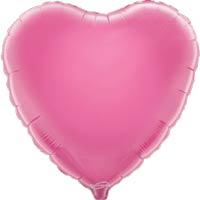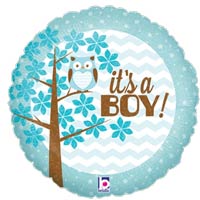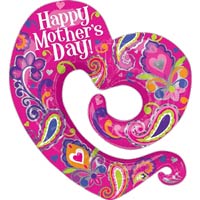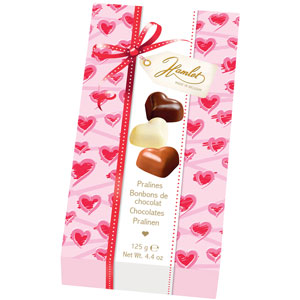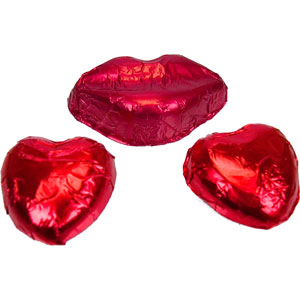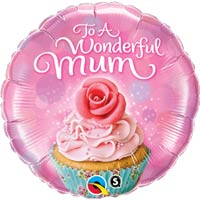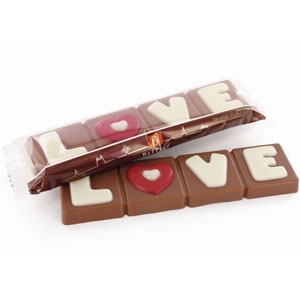 If you like all things roses as much as we do then why not sign up for our very occasional newsletter!
Copyright © Rights reserved.