Why choose us?
FREE Delivery: Free weekday delivery available with the option to upgrade to more specialised Pre 9am, Pre 10:30am, Pre 12 noon, Saturday and Sunday services. More info.
FREE Surprise Gift: We add a FREE Surprise Gift Card with every order. "What's the gift?", you ask... We're not telling, it's a surprise :)
and add a single rose in the colour of your choice to the centre for free.
Real Florist: That's right, we are a real working high street florist.
Know-how: Having sold our 1st rose online in 1999 there's not much we don't know about roses.
Premium: We only use long-stemmed 60 to 80cm premium roses, none of your 40-50cm roses.
Specialist: Offering the UK's best selection of roses in lots of different colours and quantities.
Choice: Huge range of bespoke bouquets and Extra Gifts for the perfect gift.
Longevity: We supply proper rose food (not just flower food) with every order.
Class: Add a message and we will hand write your recipient's name on the envelope, for that personal touch.
Order Tracking: Track your order form despatch to delivery.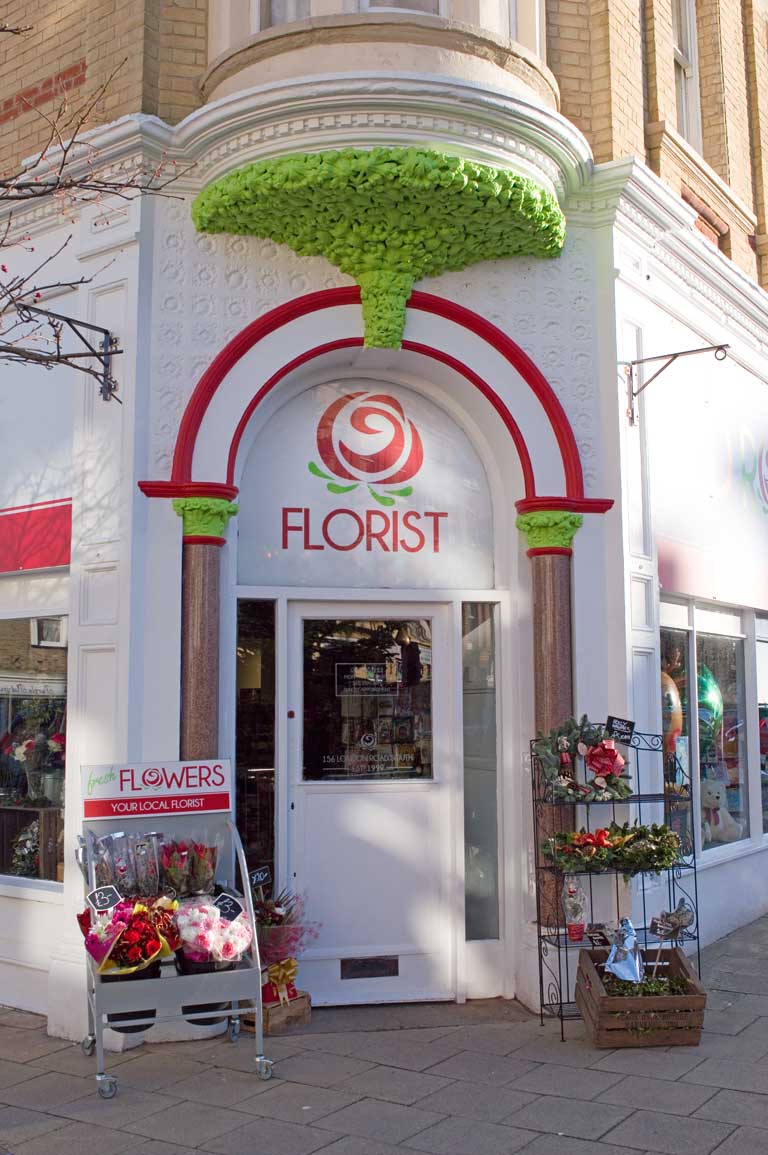 Why Choose interROSE?
Rose Specialists
UK's best selection of rose colours and quantities all at blooming great prices.
Real Florist
Yep, that's right we are a real hard working High Street Florist selling online since 1999.
Free Delivery
Free delivery available as well as Pre 9am, Pre 10:30am, Pre 12 noon, Saturday and Sunday services.
Extra Gifts
Customise your order to your heart's content with our huge range of unique extra gifts.
Copyright © Rights reserved.