Order by 1 pm (Mon–Fri), 12 pm (Sat) for next-day delivery
Why choose us?
Affordable Delivery: Our delivery starts at just £2.95.
FREE Gift: Add an optional free name-a-rose gift card with your order.
Real Florist: That's right, we are a real working high street florist.
Know-how: Having sold our 1st rose online in 1999 there's not much we don't know about roses.
Specialist: Offering the UK's best selection of rose colours, quantities and varieties.
Longevity: We supply rose food sachets that extend the life of your rose with every order.
Class: We hand write your recipient's name on an envelope, for that personal touch.
Order Tracking: Track your order from despatch to delivery.
Extras Lots of wonderful extra gifts you won't find anywhere else.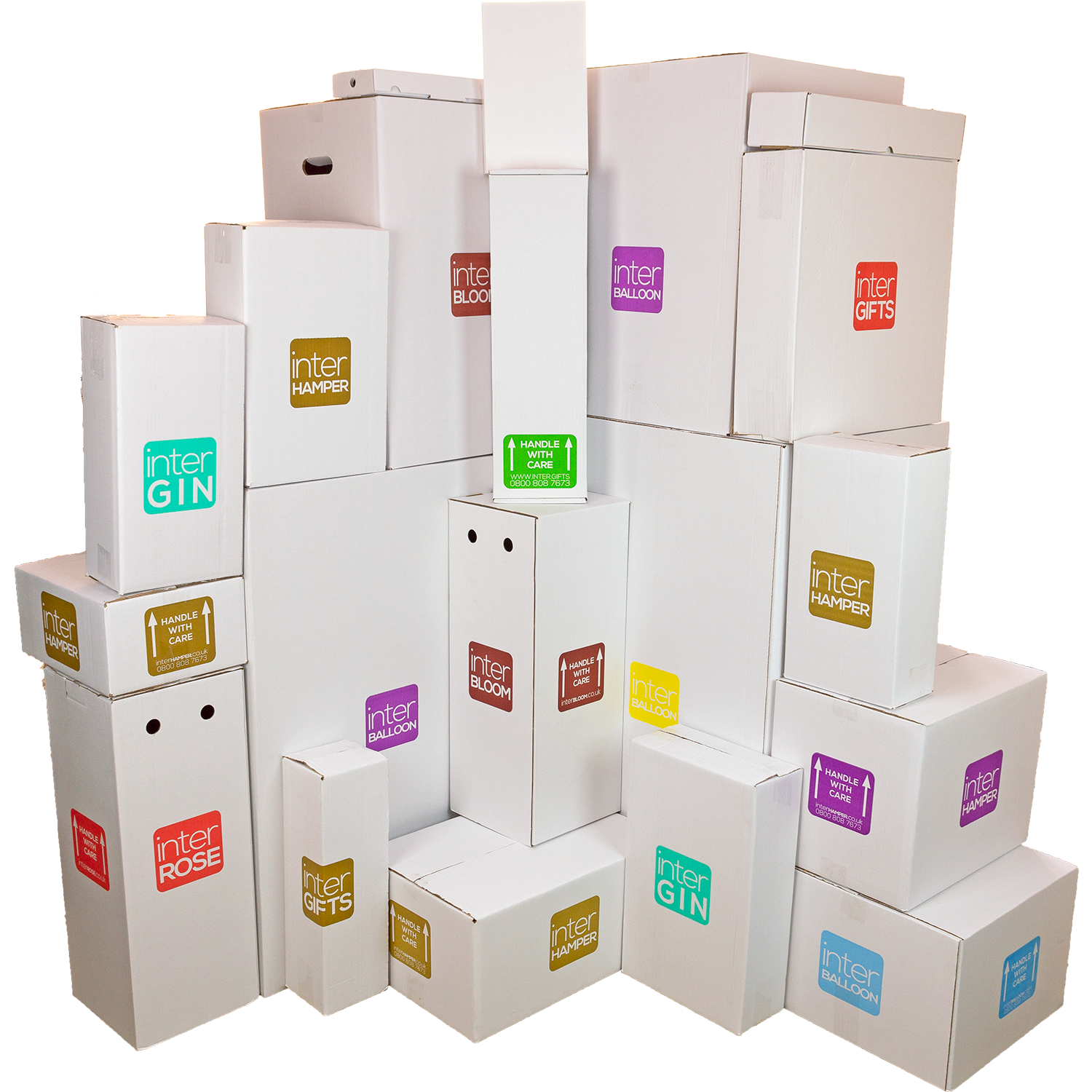 Why Choose interROSE?


Real Florist

Yep, that's right we are a real hard working high street florist based in Lowestoft, Suffolk and have specialized in roses since 1999.


Extra Gifts

With an optional FREE name-a-rose gift card and a wonderful range of extra gifts we've got the perfect add-ons to make your gift the most thoughtful and delightful it can be.


Fast, Affordable Delivery

We deliver throughout the UK from just £2.95 and offer a range of premium timed deliveries as well as a Saturday and Sunday service all with full tracking.
You may also be interested in...
Copyright © Rights reserved.