Our next delivery date is Wednesday 20th February.
Why choose us?
FREE Delivery: Free weekday delivery available with the option to upgrade to more specialised Pre 9am, Pre 10:30am, Pre 12 noon, Saturday and Sunday services. More info.
FREE Surprise Gift: We add a FREE Surprise Gift Card with every order. "What's the gift?", you ask... We're not telling, it's a surprise :)
We are a real Florist: That's right, we are a real working high street florist.
Know-how: Having sold our 1st rose online in 1999 there's not much we don't know about roses.
Premium: We only use long-stemmed 60 to 80cm premium roses, none of your 40-50cm roses.
Specialist: Offering the UK's best selection of rose colours and quantities.
Choice: Huge range of bespoke bouquets and Extra Gifts for the perfect gift.
Longevity: We supply proper rose food (not just flower food) with every order.
Personalise: Add a message and we will hand write your recipient's name on the envelope, for that personal touch.
Order Tracking: Track your order form despacth to delivery.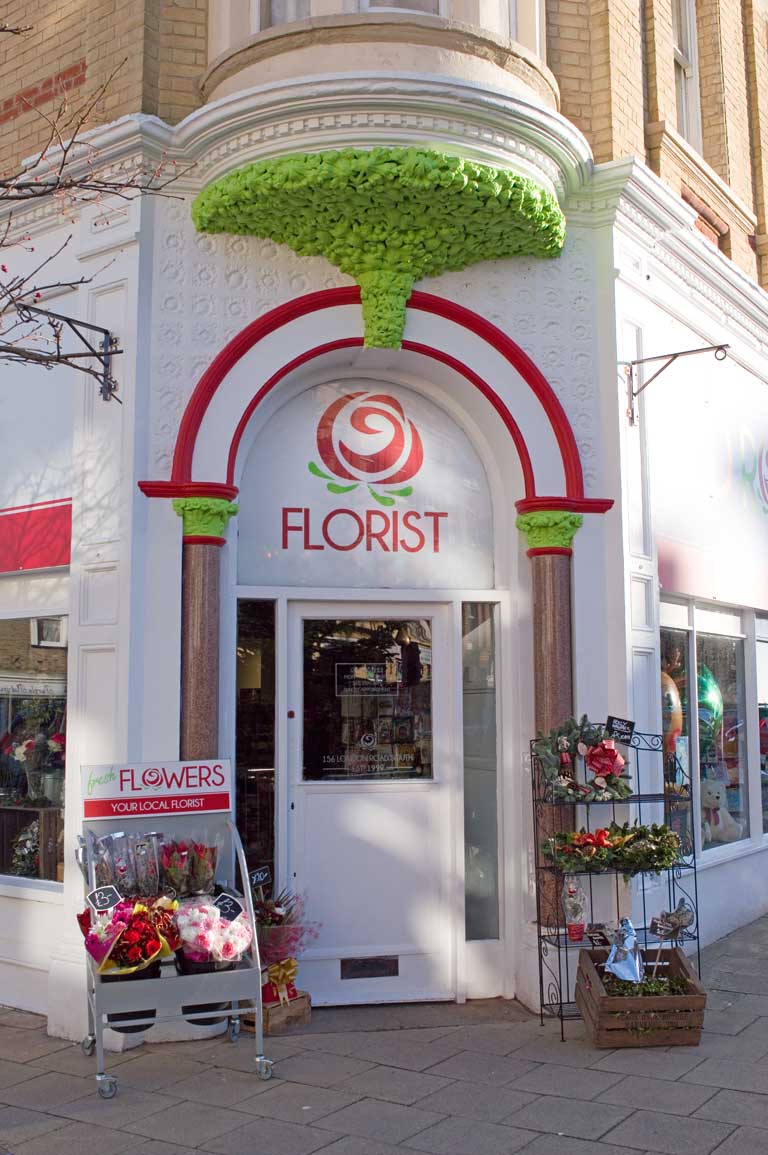 Copyright © Rights reserved.