COVID-19 Update: We are operating with minimum staff and as a result we are limiting the number of stems and are not able to answer all phone calls. Please email sales@interrose.co.uk for the quickest response. Thank you for your understanding and stay safe!
Why choose us?
FREE Delivery: Free weekday delivery available with the option to upgrade to more specialised Pre 9am, Pre 10:30am, Pre 12 noon, Saturday and Sunday services. More info.
FREE Name-a-Rose Gift: You have the option to add a FREE Name-a-Rose gift card with your order.
Real Florist: That's right, we are a real working high street florist.
Know-how: Having sold our 1st rose online in 1999 there's not much we don't know about roses.
Premium: We only use long-stemmed 60 to 80cm premium roses, none of your 40-50cm roses.
Specialist: Offering the UK's best selection of rose colours, quantities and varieties.
Choice: Huge range of bespoke bouquets and Extra Gifts for the perfect gift.
Longevity: We supply care instructions and a special rose food that extends the life of your roses with every order.
Class: Add a message and we will hand write your recipient's name on the envelope, for that personal touch.
Order Tracking: Track your order from despatch to delivery.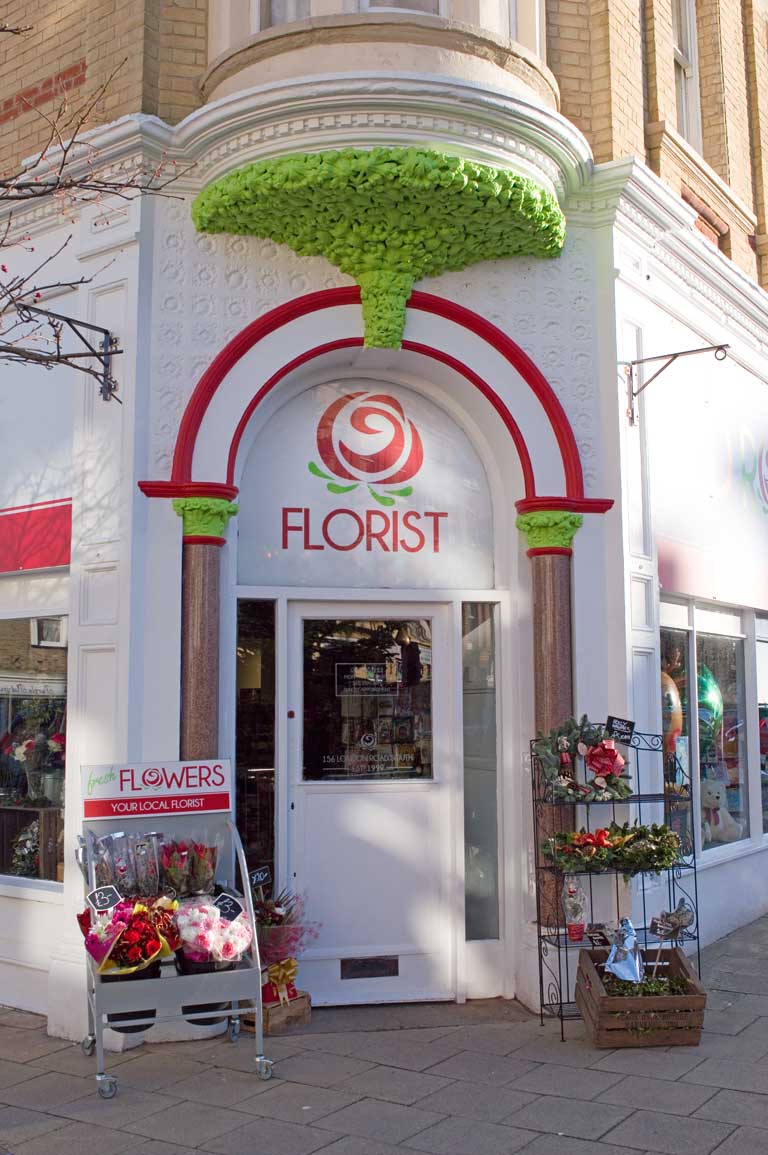 If you like all things roses as much as we do then why not sign up for our very occasional newsletter!
Copyright © Rights reserved.