Update: To help us stay safe we are only offering 1, 2 or 3 stems and rose petals from now right through Valentine's Day and until further notice.
Why choose us?
Send a Rose/Save a Tree: Doing our bit... We have joined TR1BE a unique social enterprise that helps save the planet one order at a time.
FREE Delivery: Every rose has a FREE weekday delivery option. More info.
FREE Name-a-Rose Gift: Add a FREE Name-a-Rose gift card with your order.
Real Florist: That's right, we are a real working high street florist.
Know-how: Having sold our 1st rose online in 1999 there's not much we don't know about roses.
Specialist: Offering the UK's best selection of rose colours, quantities and varieties.
Longevity: We supply rose food sachets that extend the life of your rose with every order.
Class: We hand write your recipient's name on an envelope, for that personal touch.
Order Tracking: Track your order from despatch to delivery.
Extra's Lots of wonderful extra gifts you won't find anywhere else.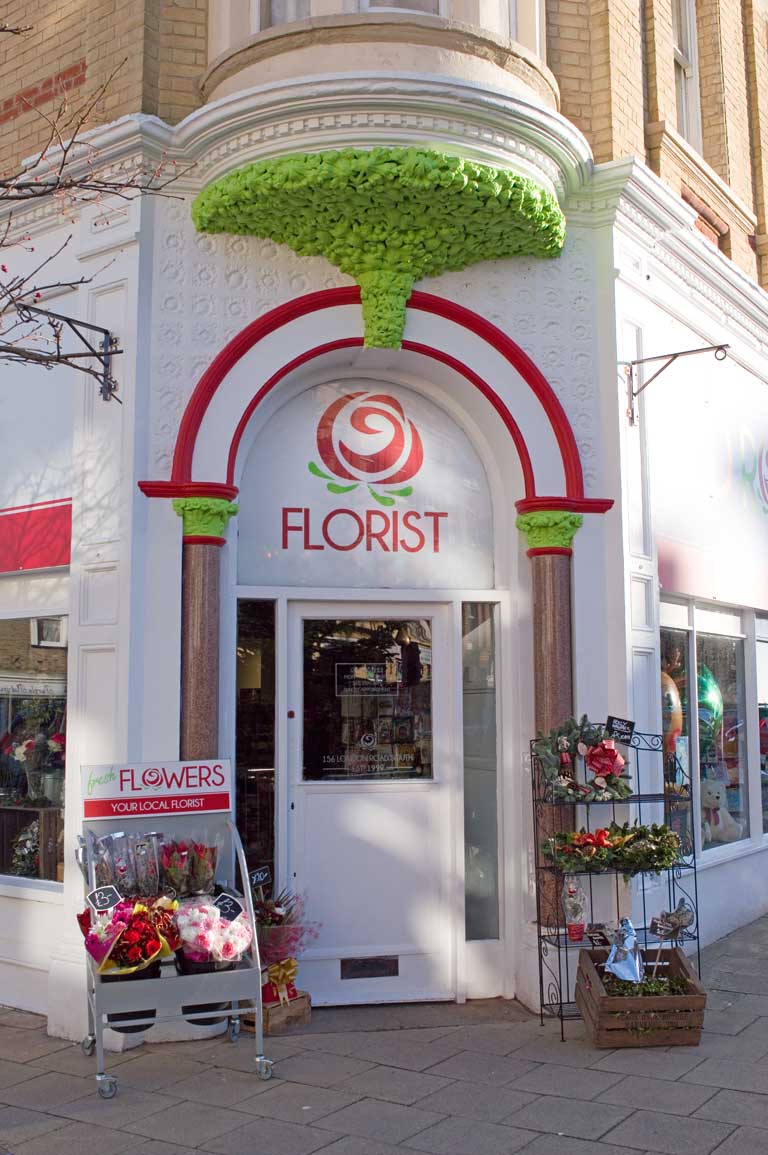 Copyright © Rights reserved.