Covid-19 Update. InterROSE is closed as we can't source fresh roses from the Dutch Auctions, if your looking to share messages of love and support in these difficult times please check out our InterHamper, InterBalloon and InterGin websites as a distant seller they are not impacted by the Governments closures. We hope you and your family stay safe.
Wholesale Roses
The UK's No.1 Rose Specialists
We can supply you with any amount of roses in any variety and colour you choose, from sourcing unique rose varieties to lavish weddings and corporate publicity stunts, we have done it all in our 20+ years in the trade. So whatever your rose and rose petal needs might be, make sure you get in touch with us for an honest in-depth discussion and no-obligation quote.
Please note we are not just restricted to roses, we also supply all your foliage and flowers too.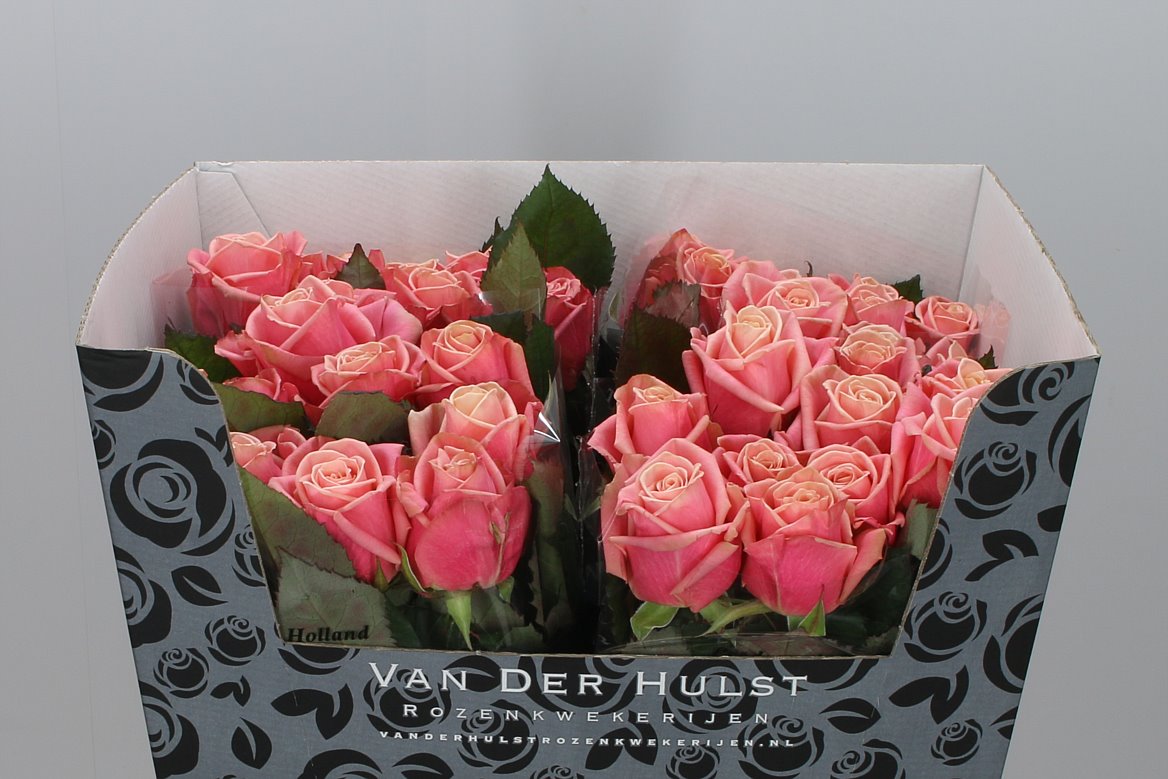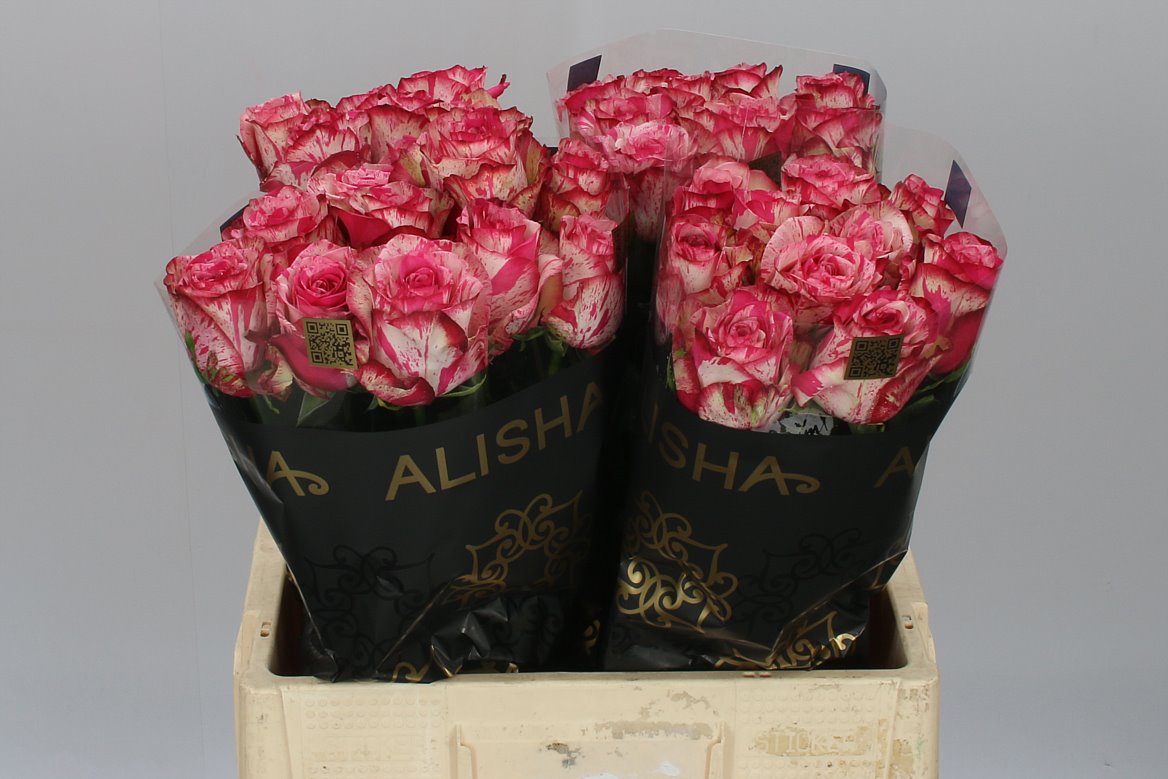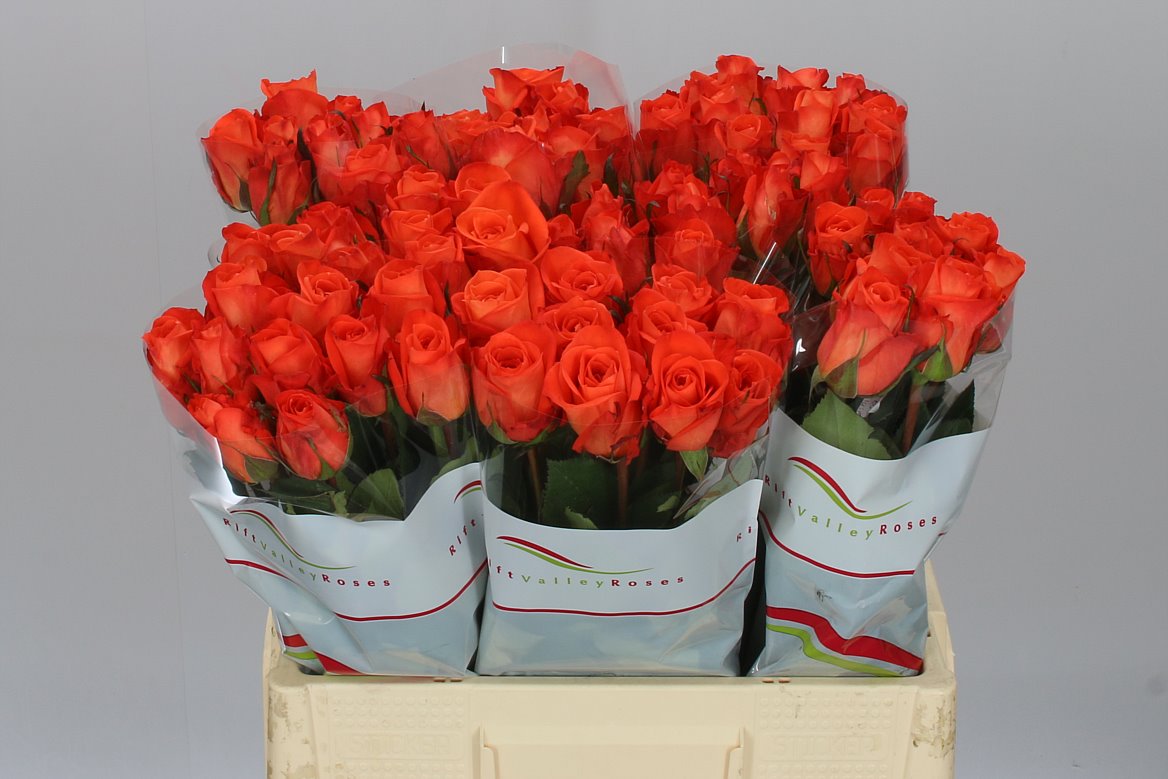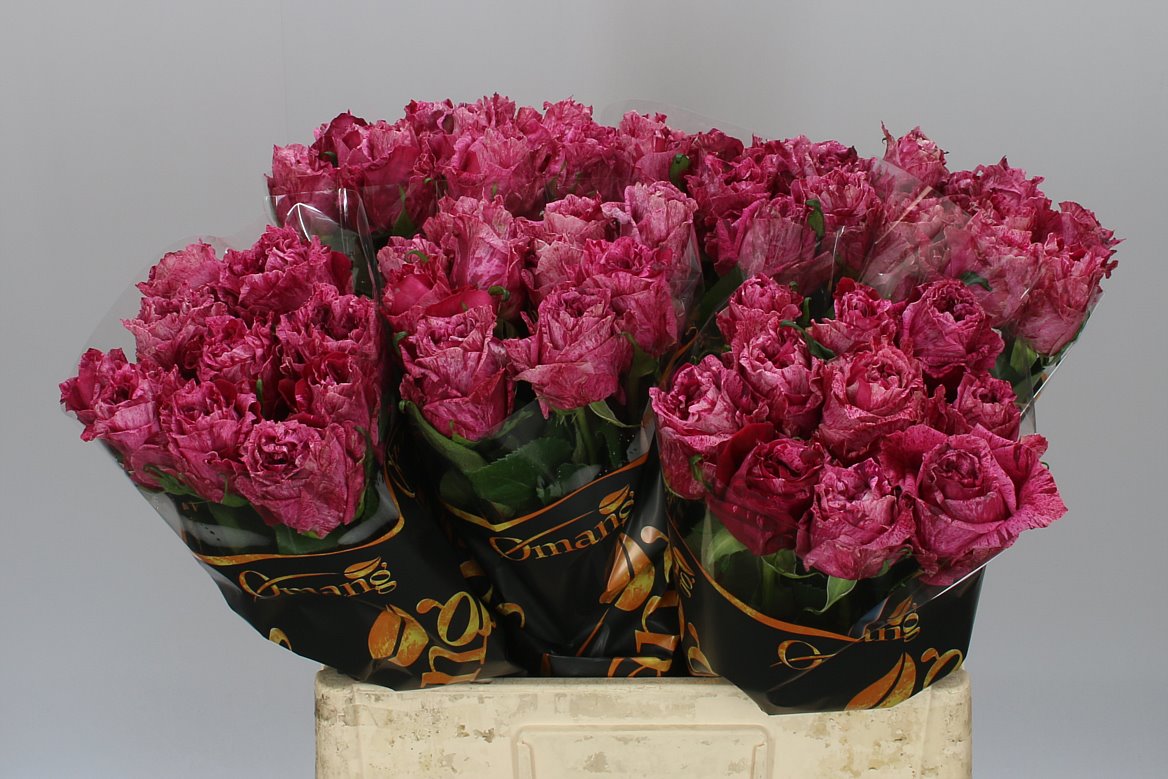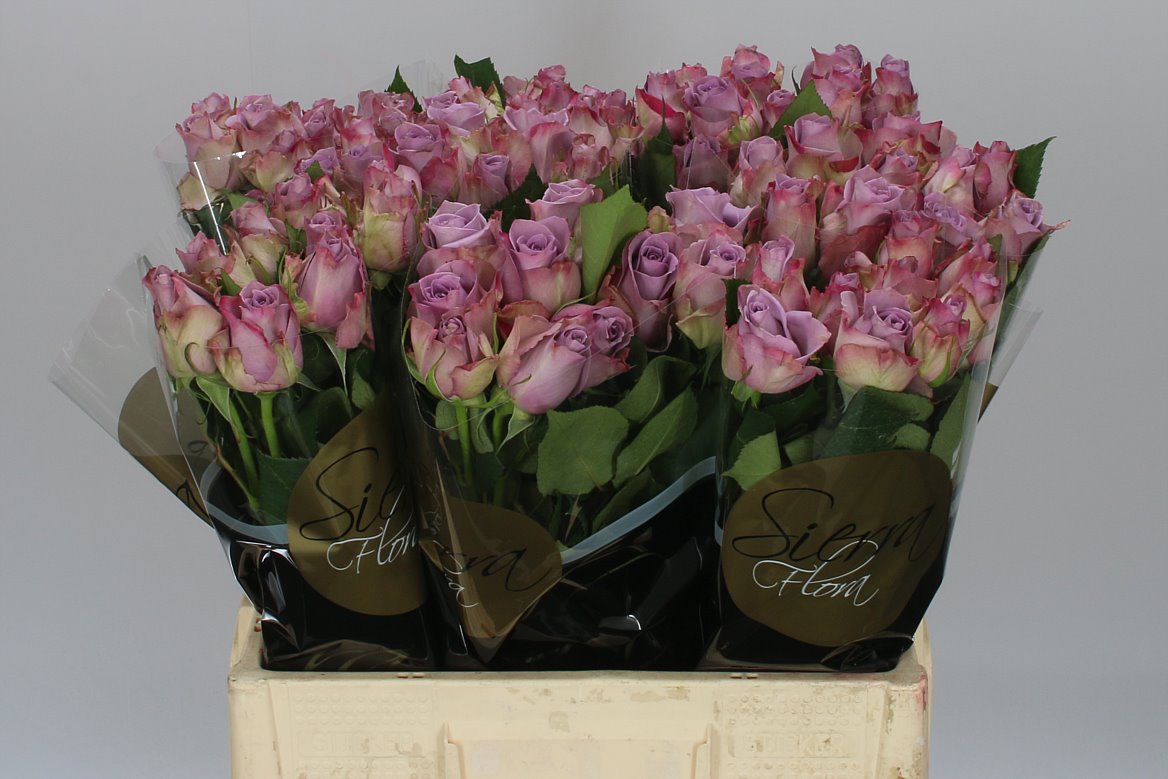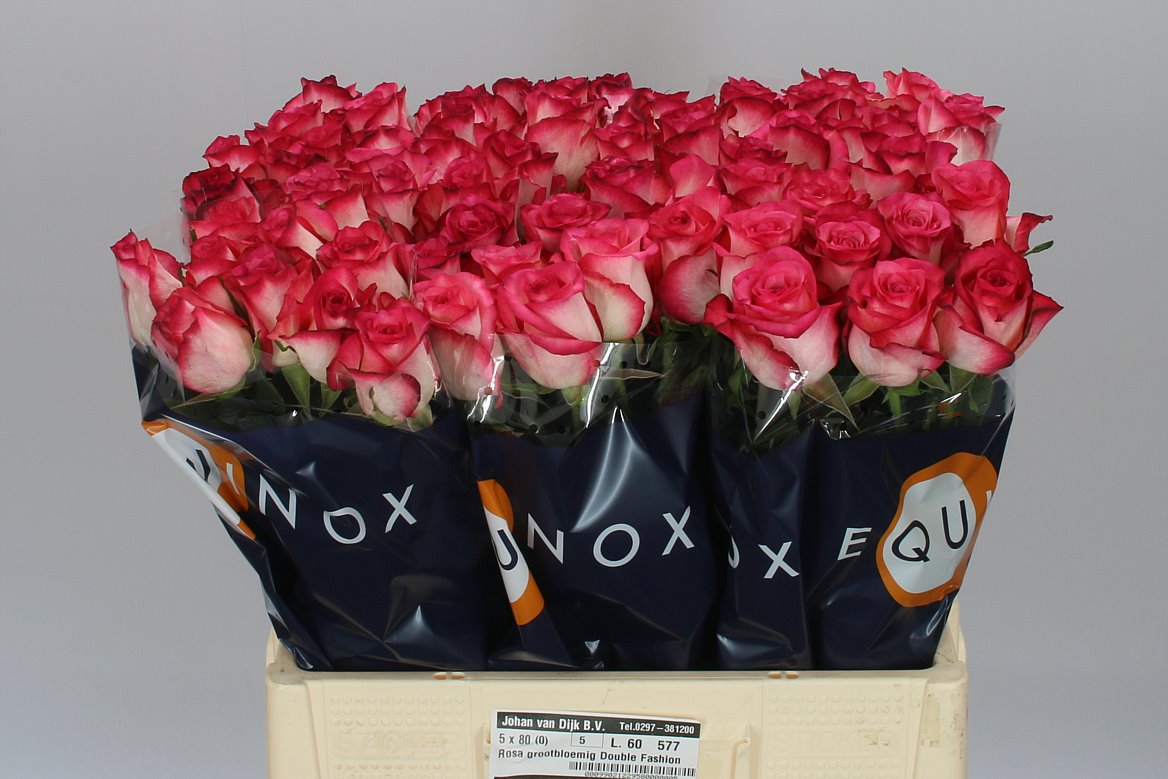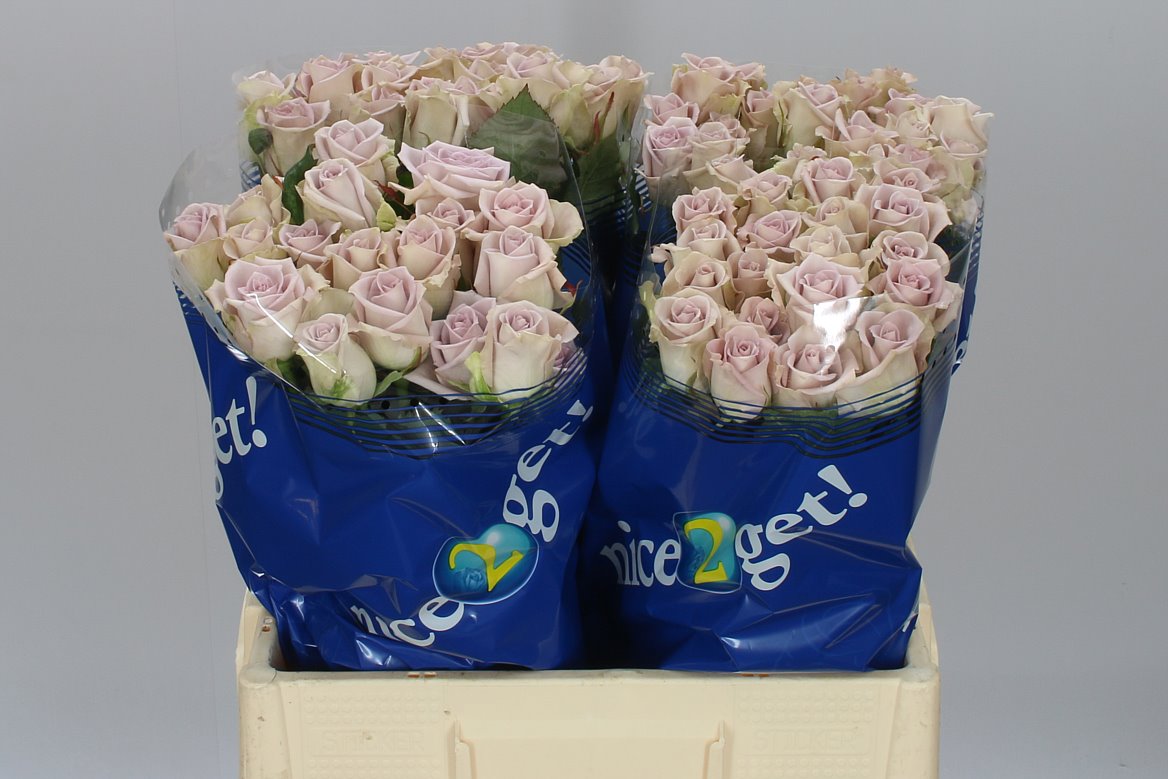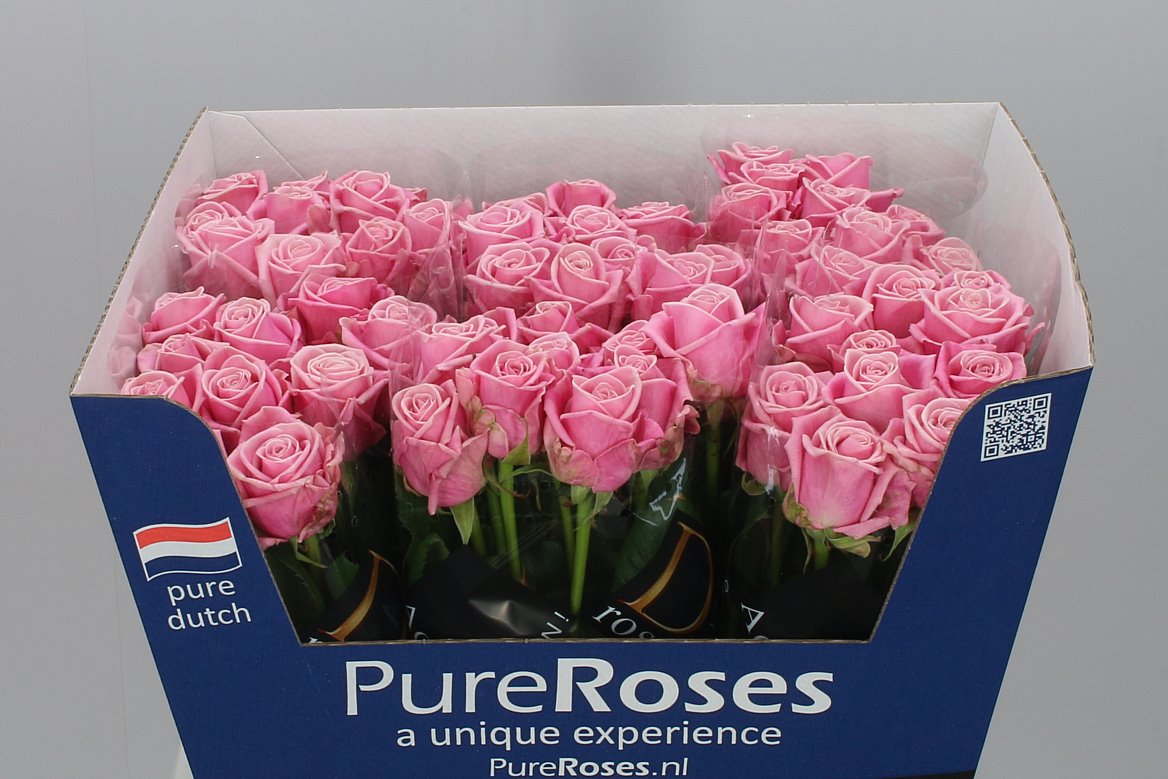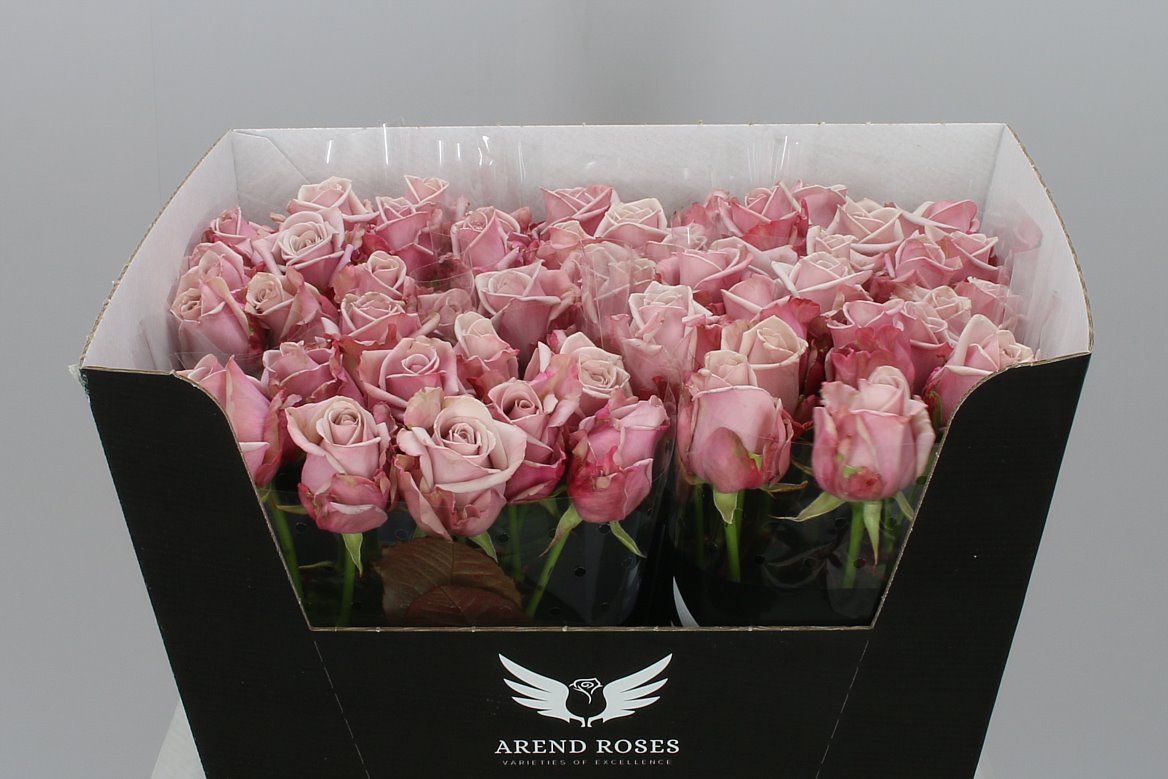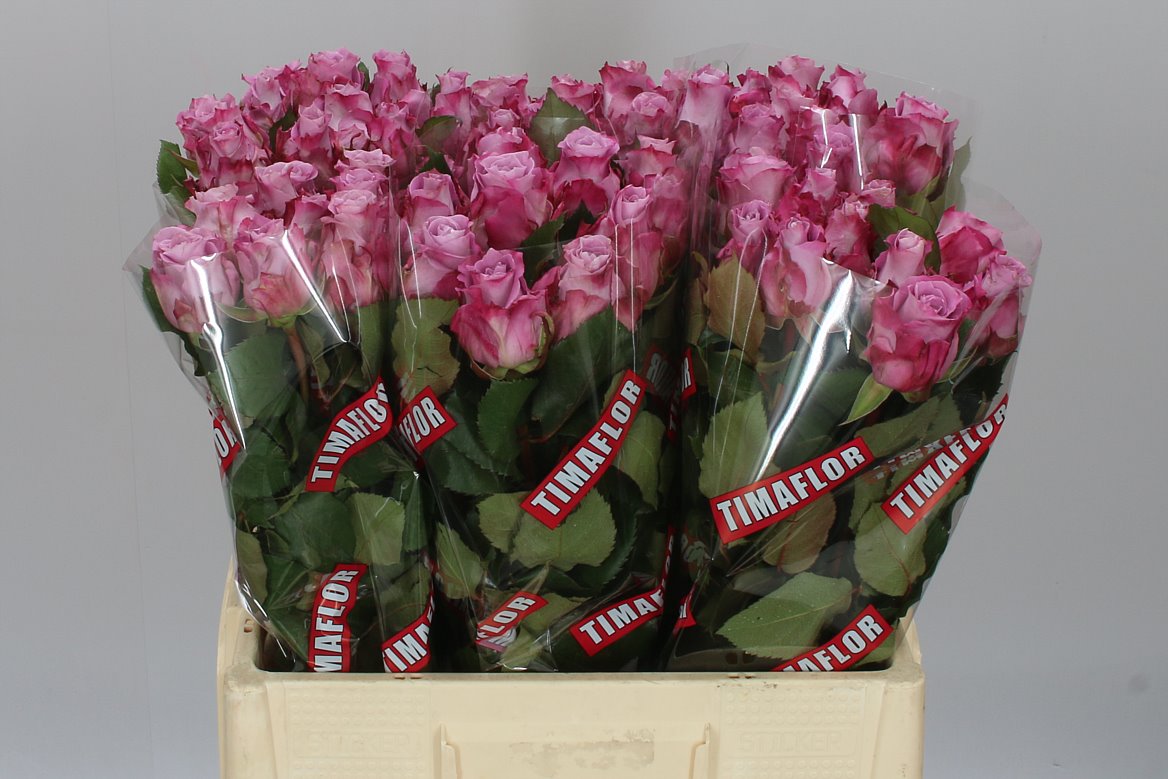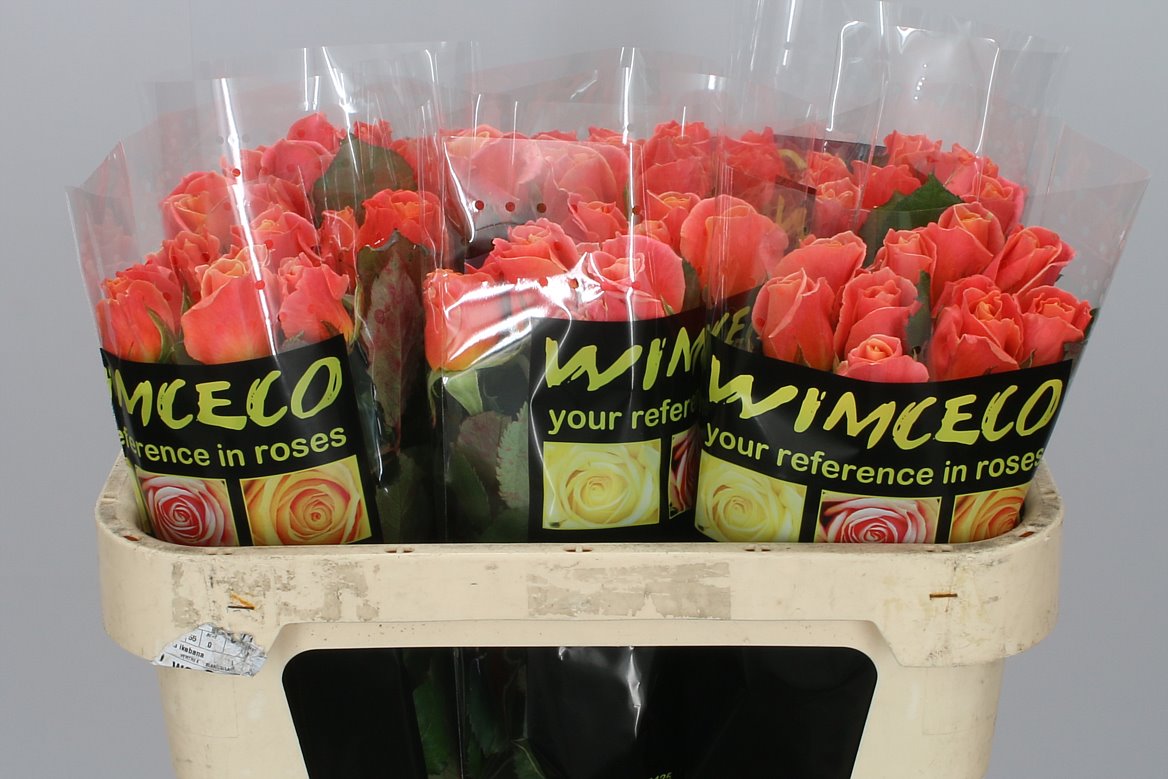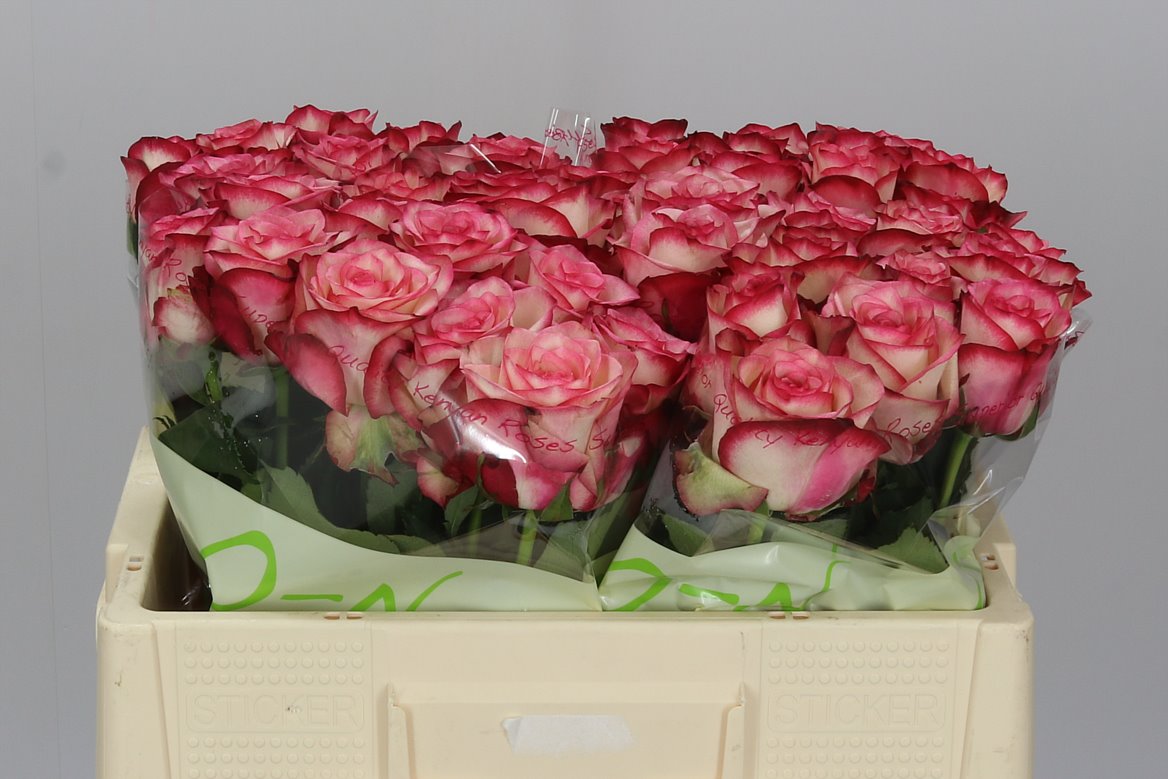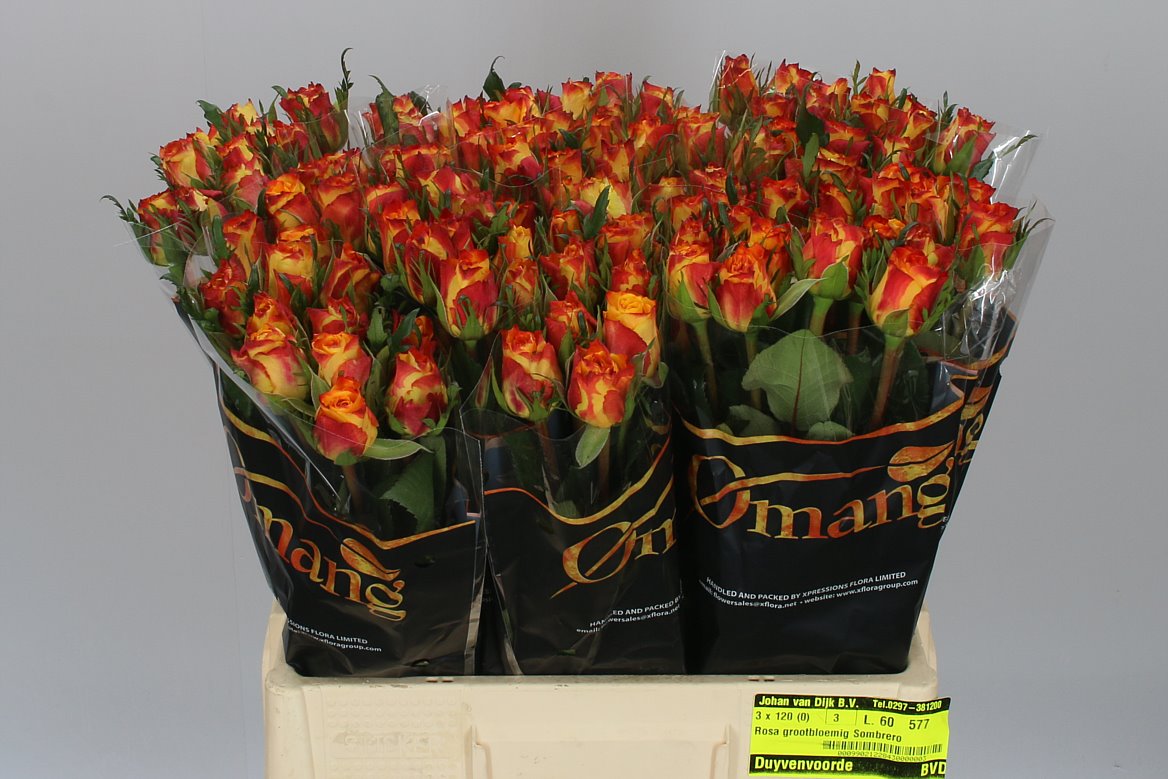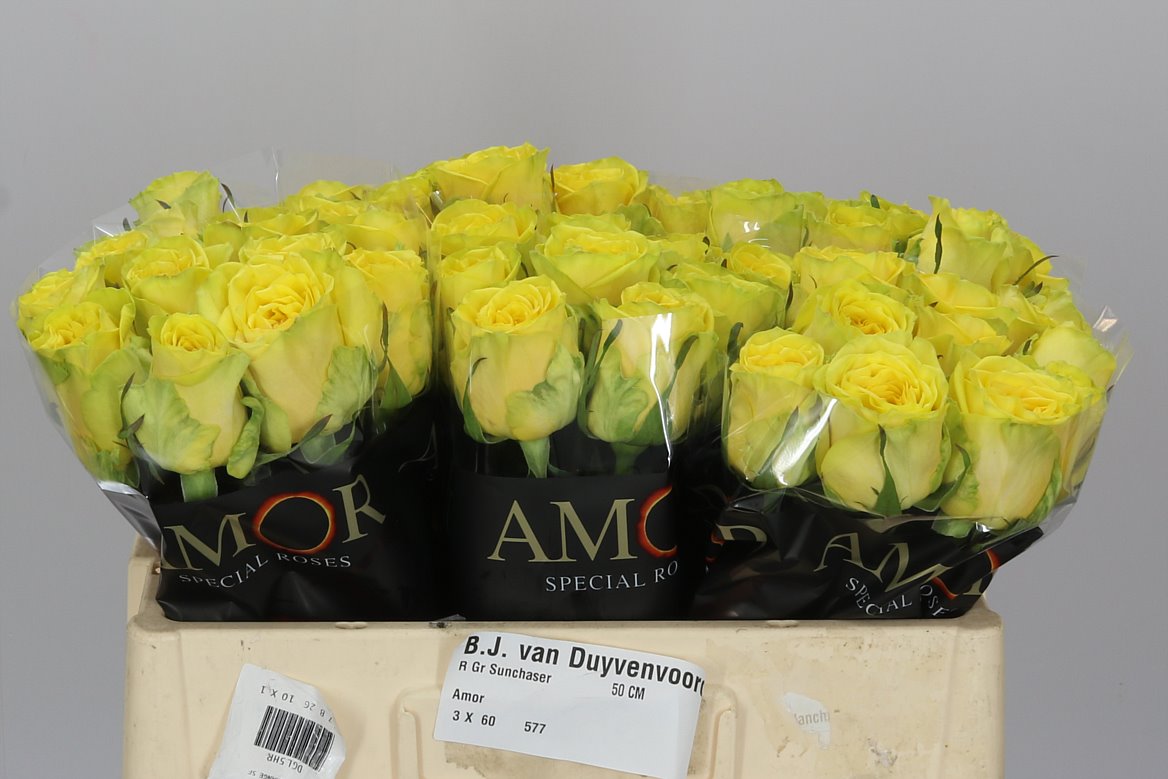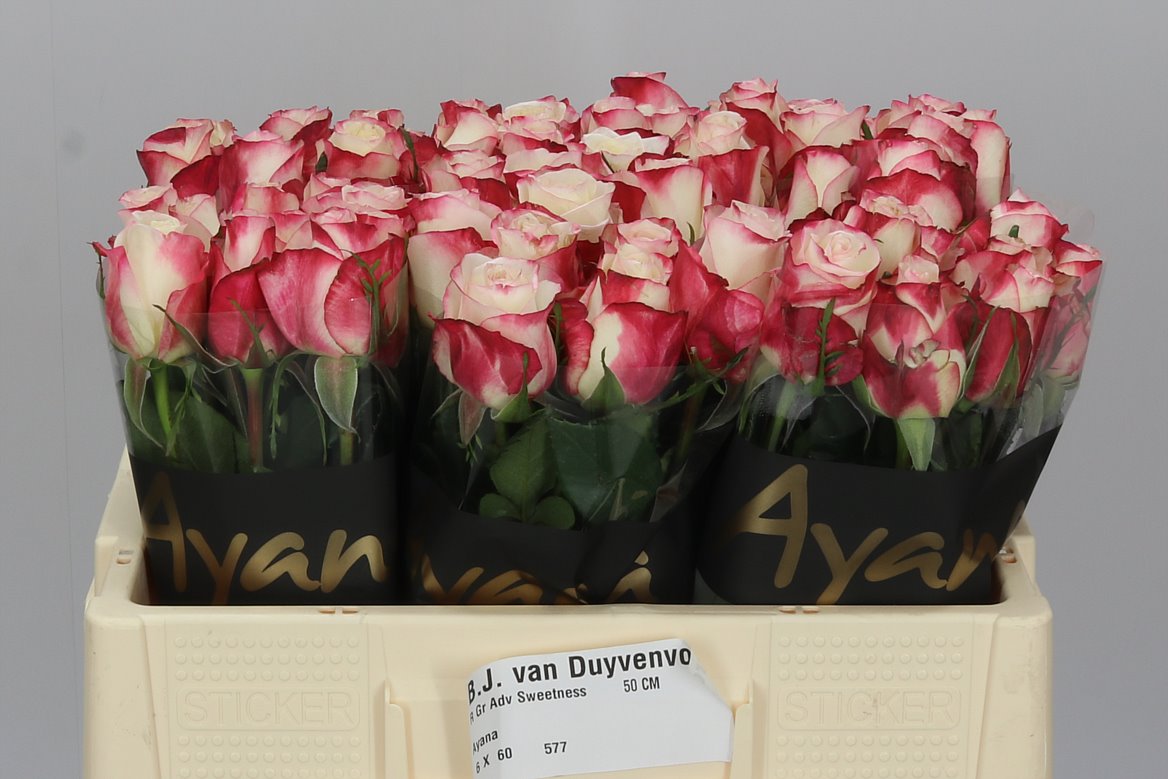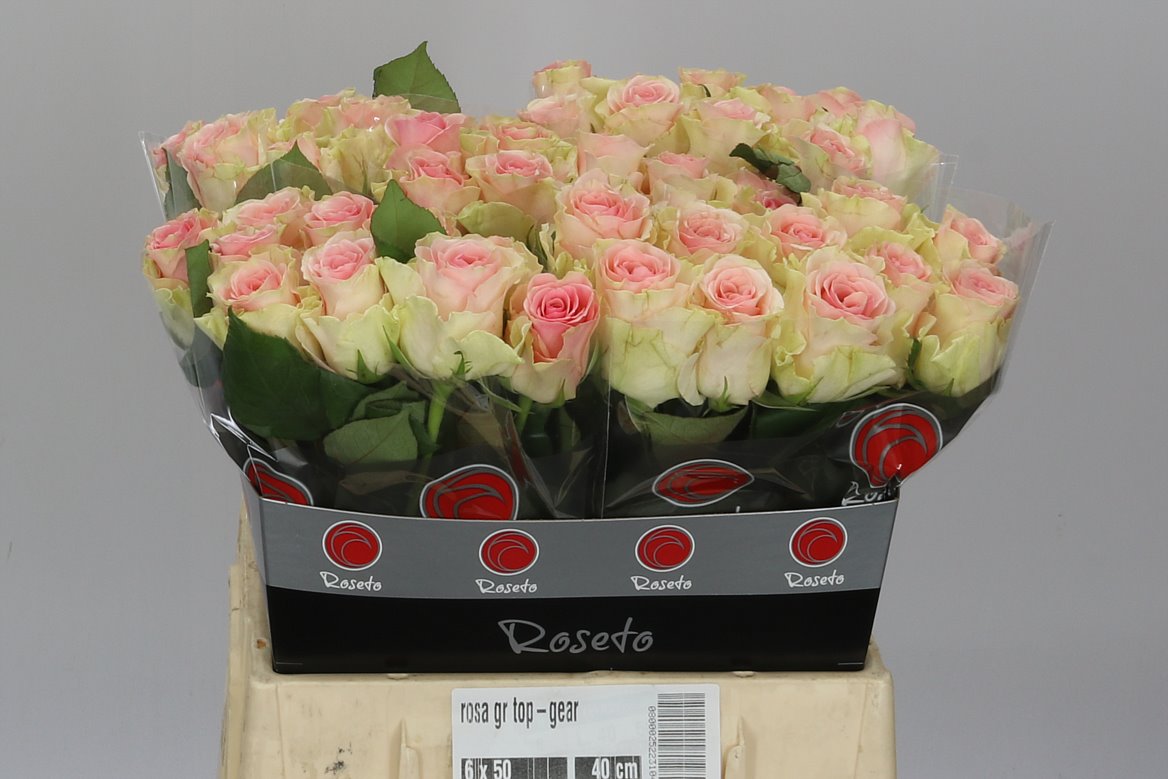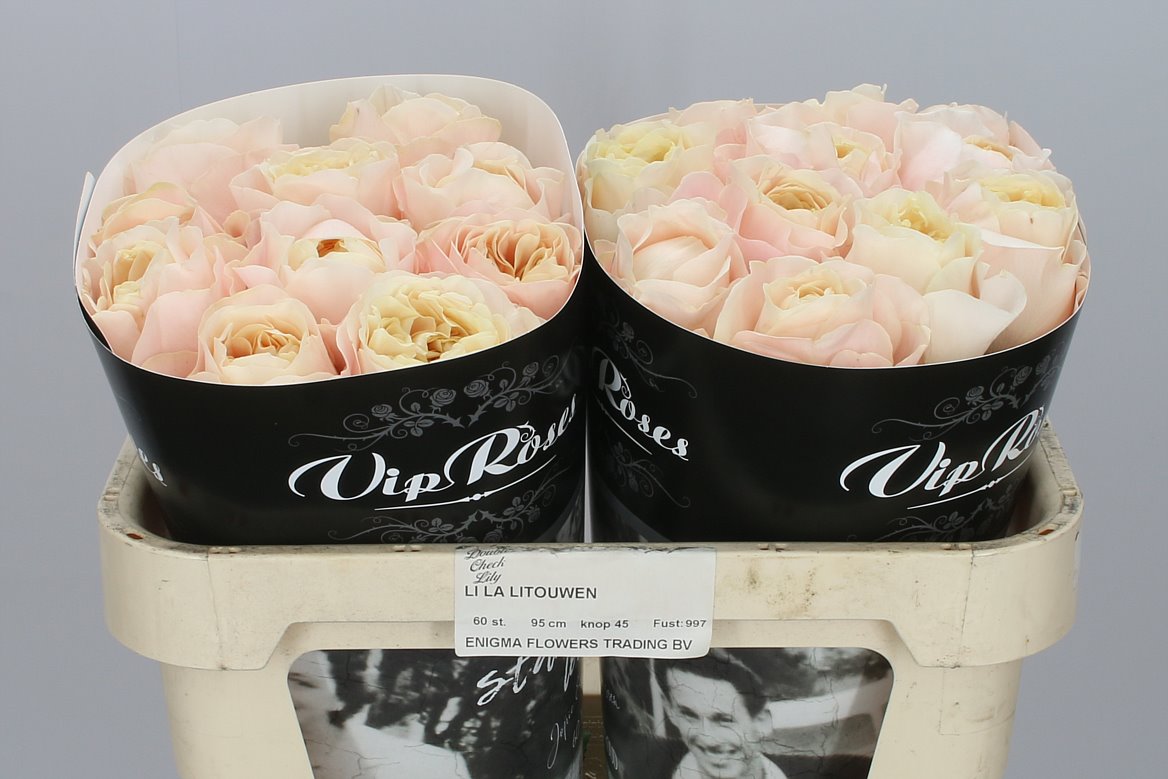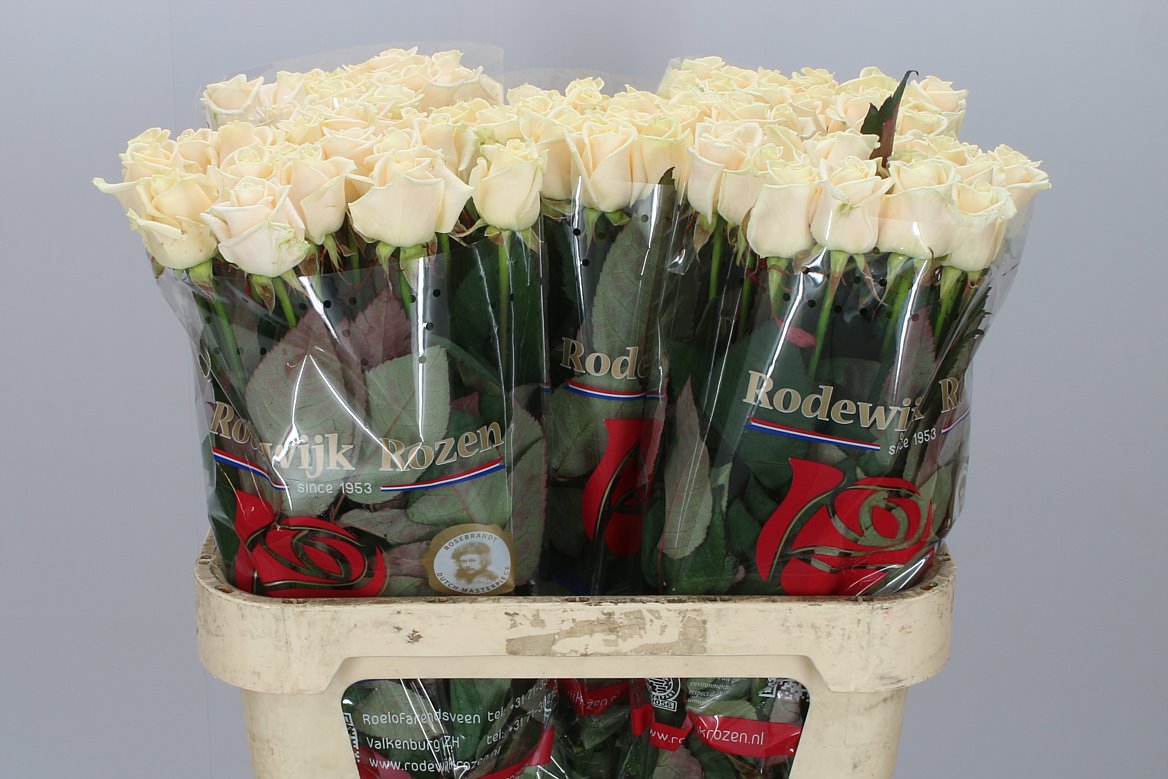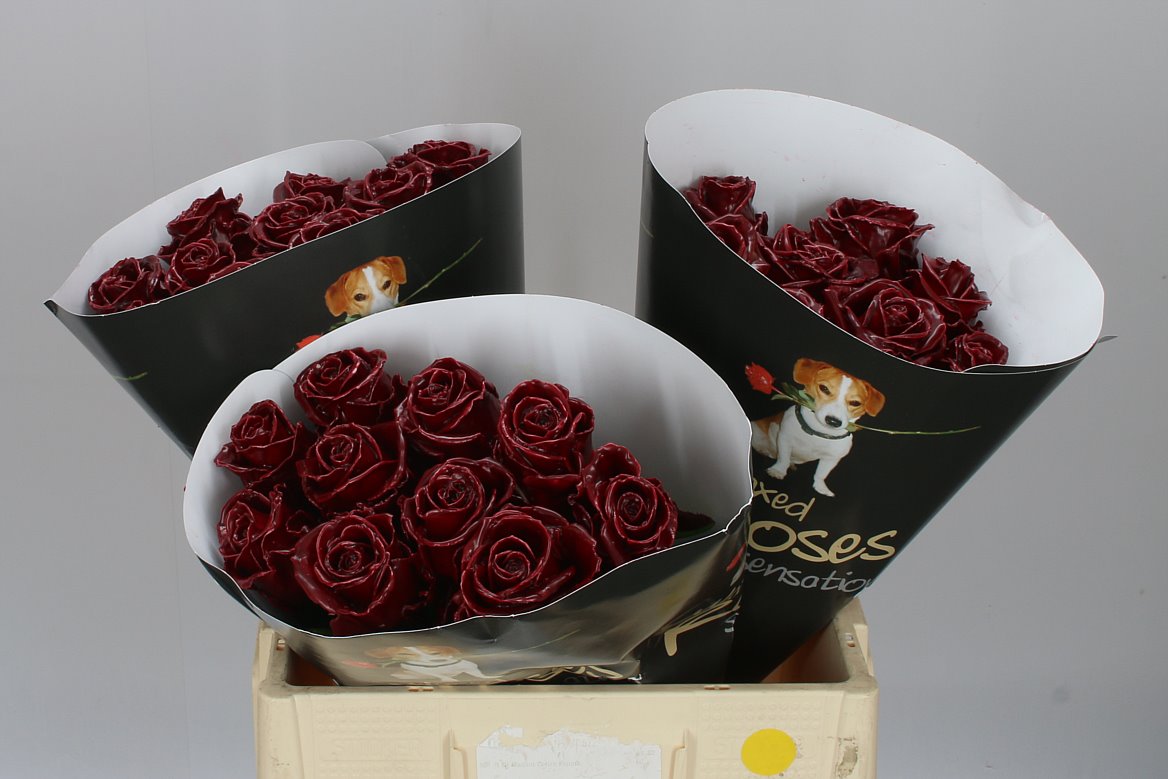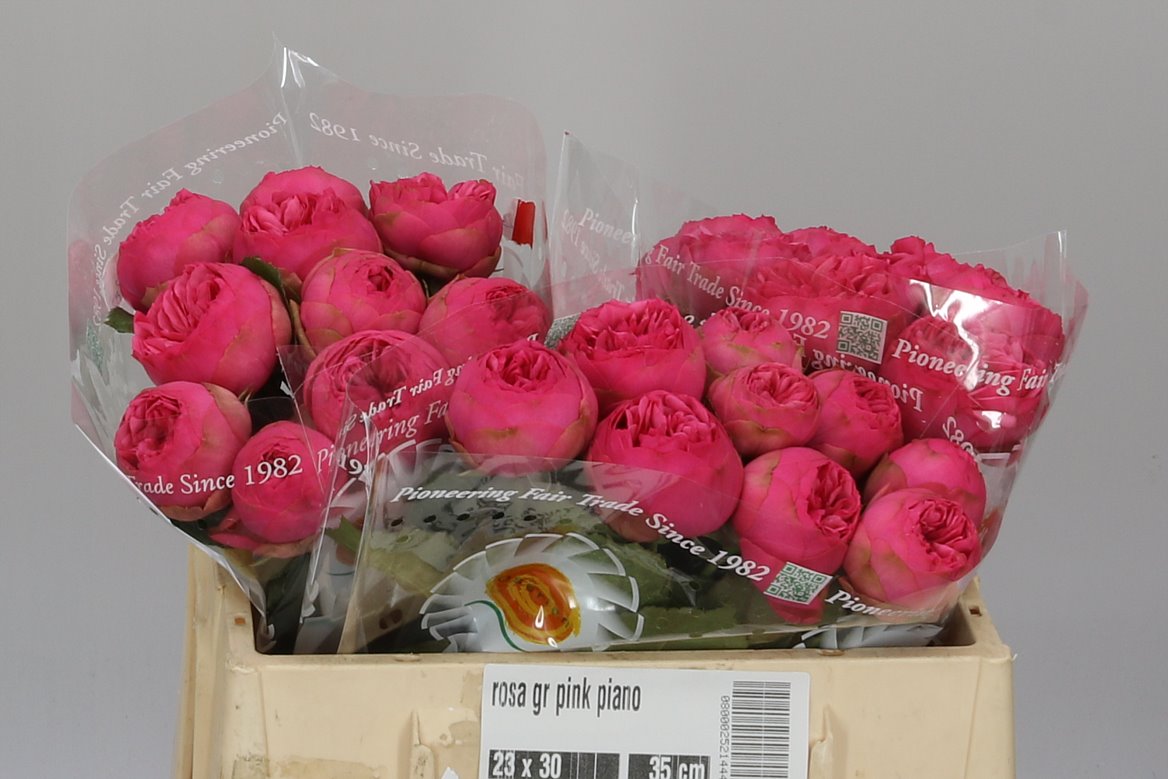 VIEW OUR FULL RANGE:
If you like all things roses as much as we do then why not sign up for our very occasional newsletter!
Copyright © Rights reserved.