Update: To help us stay safe we are only offering 1, 2 or 3 stems and rose petals from now right through Valentine's Day and until further notice.
Red Freedom and Red Explorer Roses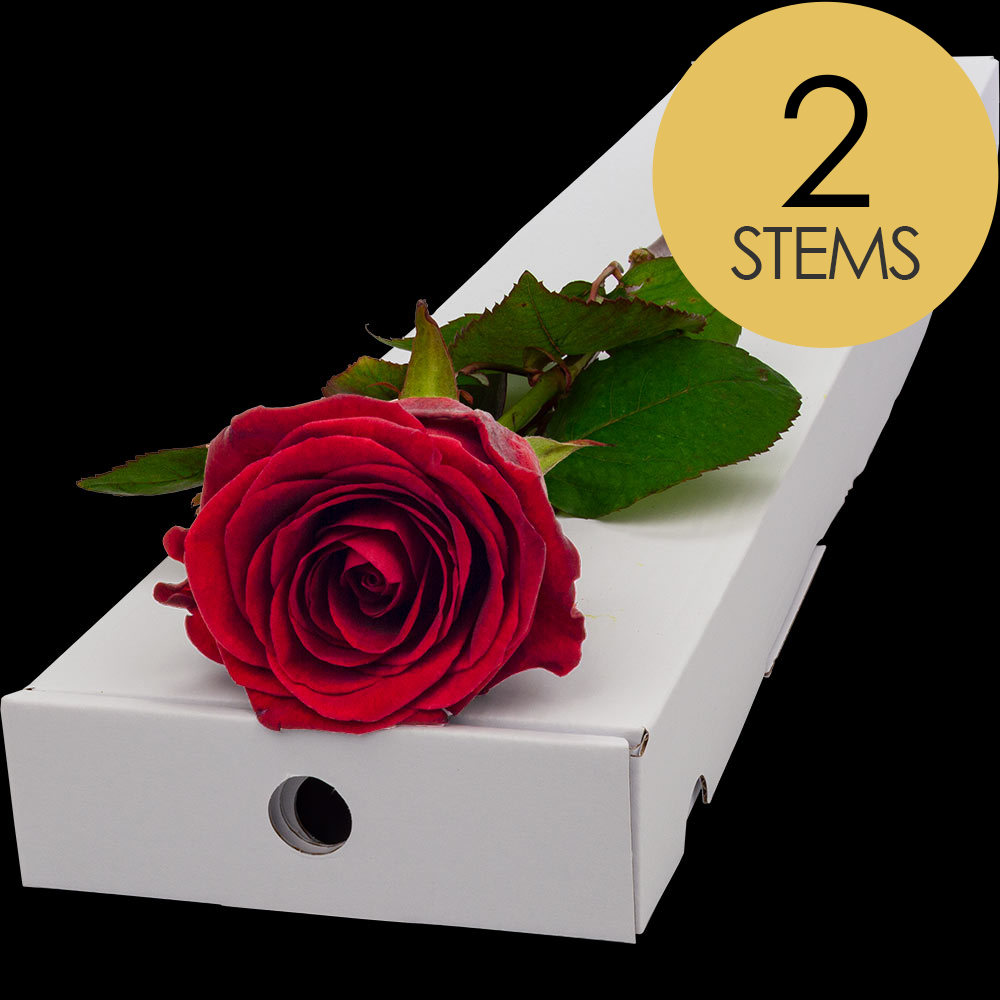 2 Letterbox Roses
from
£24.99
Buy Now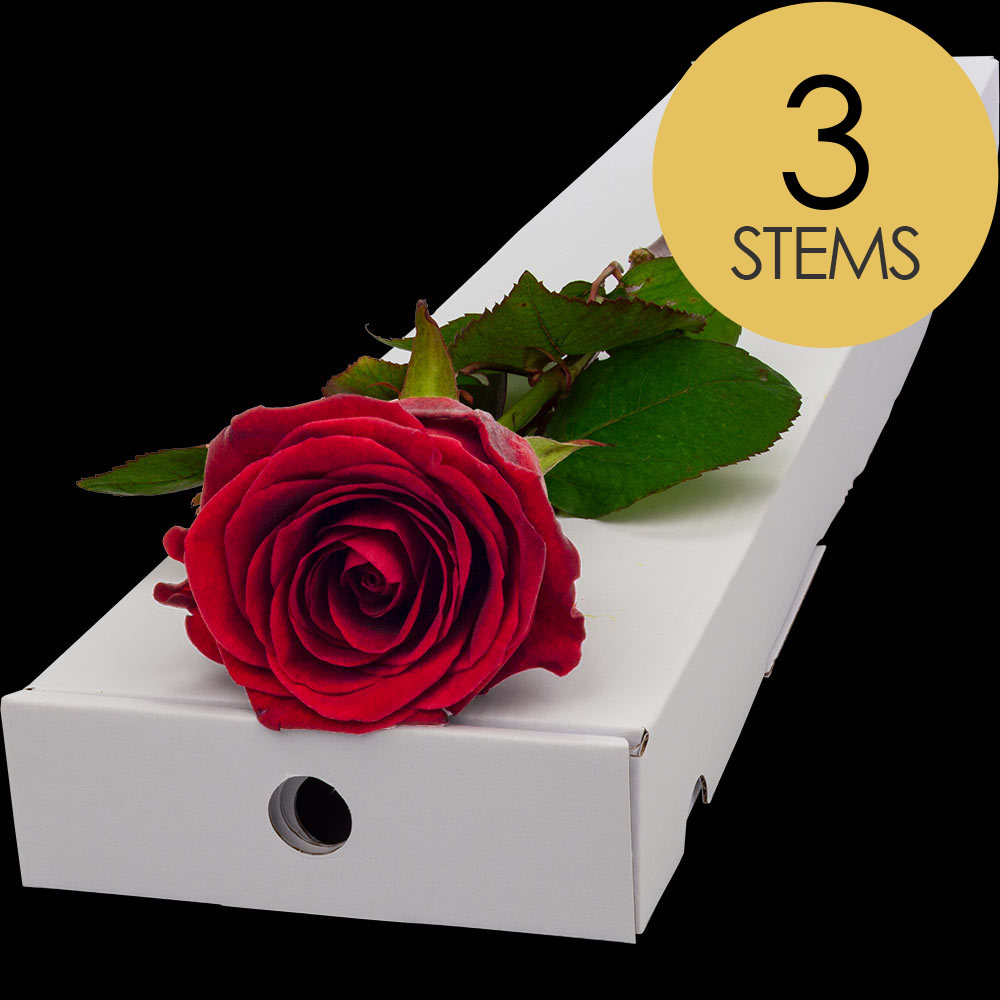 3 Letterbox Roses
from
£29.99
Buy Now
The Meaning of Red Roses
It's probably safe to say there's no more prevalent or enduring symbol of love and beauty in Western culture than red roses.
Red roses often appear in poetry, literature, classical artwork, contemporary films and everywhere in between. Renowned Scottish poet, Robert Burns, compared his love to a red rose in the poem Red, Red Rose, and the card "soldiers" in Alice in Wonderland lost their heads for painting white roses red, just to name a few classics.
These fragrant blooms come in varying shades of red, which also carry different symbolic meanings. For example, a bright red rose signifies romance, while burgundy means a love that has yet to be realized.
Copyright © Rights reserved.