Order by 1 pm (Mon–Fri), 12 pm (Sat) for next-day delivery
E-Roses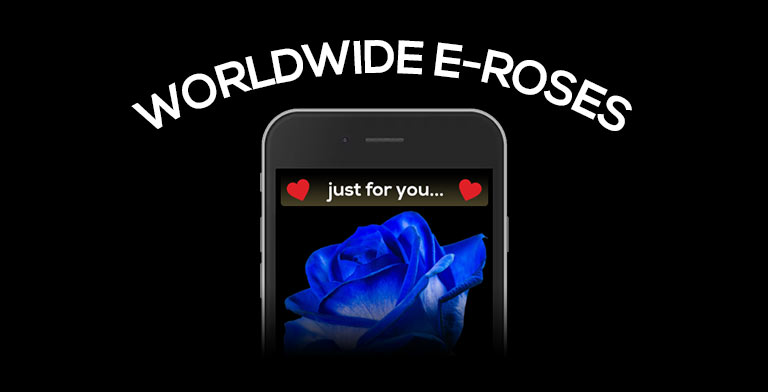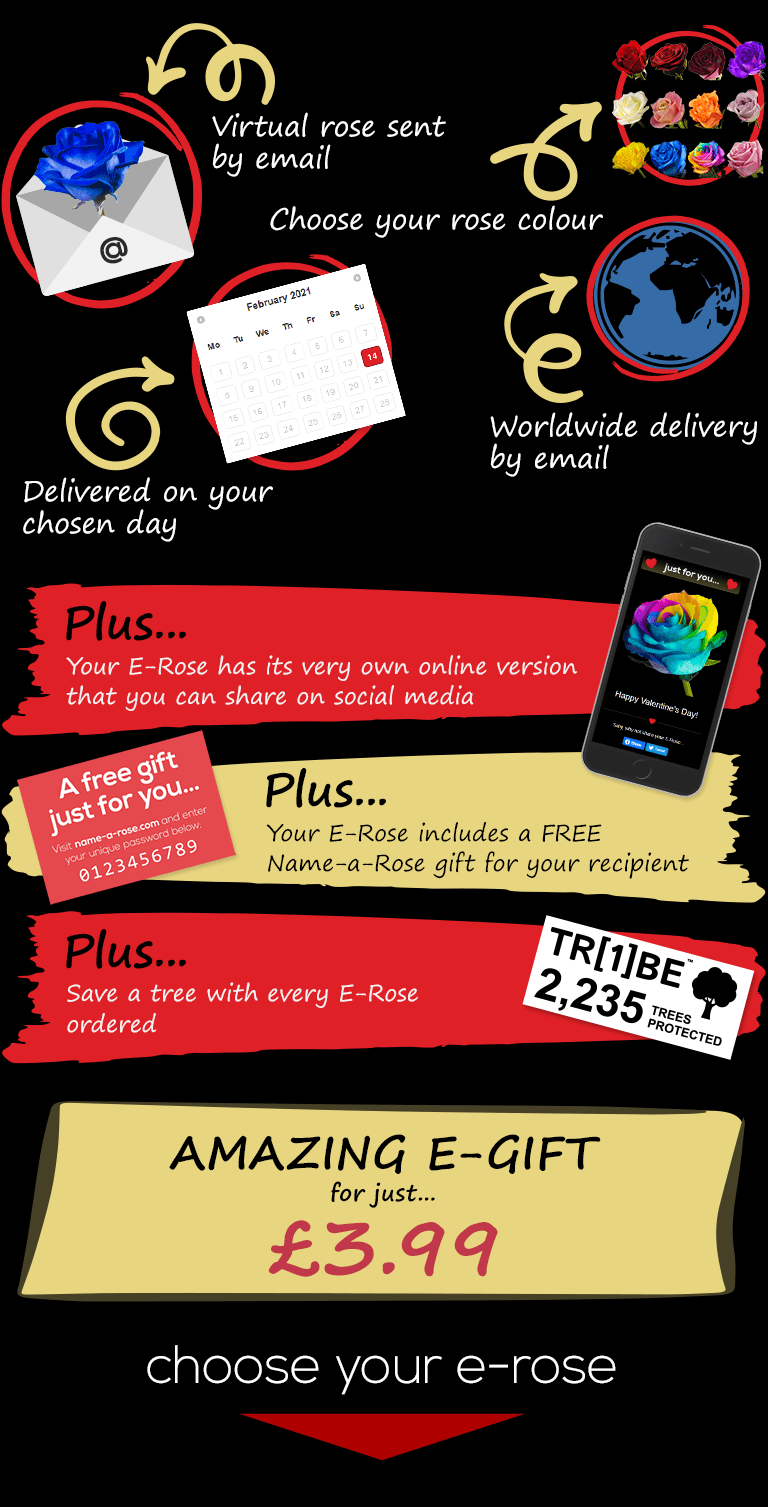 How it works

Email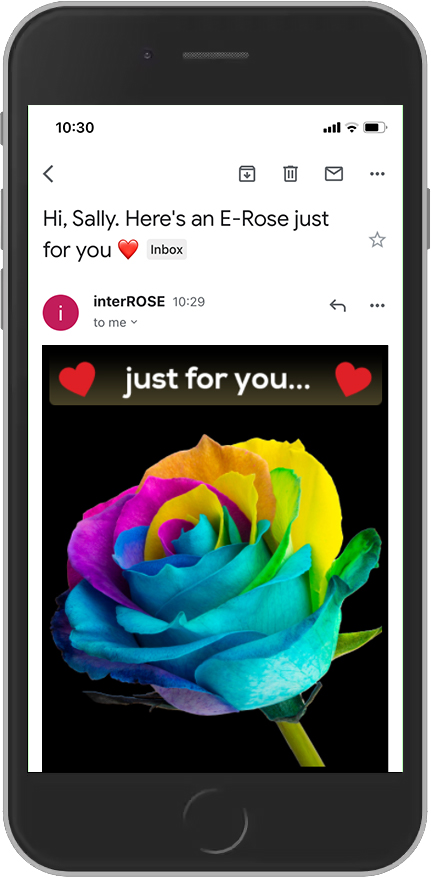 Sent by email
Sent manually by us to your recipient's email address on your chosen day between 9.30am and 12noon.
It will include your chosen rose alongside your personal message. Please note if no identifiable information is in the message, it will be anonymous.
The email will also contain links to both your recipient's online version and Name-a-Rose gift.
Web Page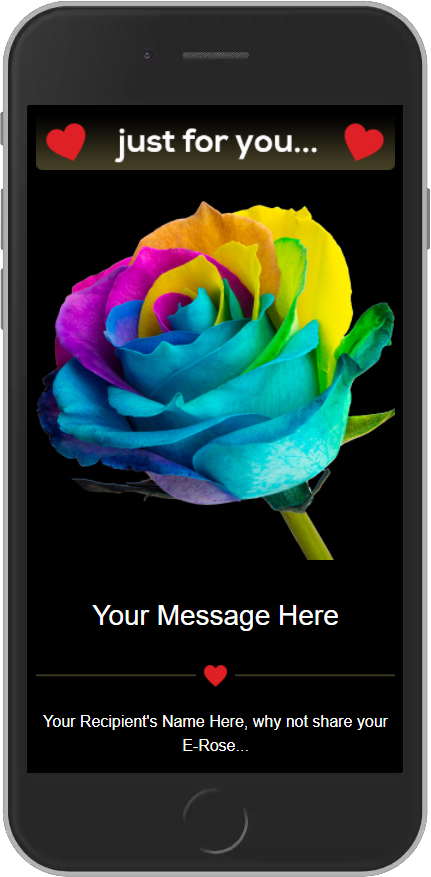 Online Virtual Rose
Every E-rose comes with its own online version. There will be a link to this online version in YOUR confirmation email after you order.
It's the same as the email version, but can be viewed at anytime.
If you wish, there will be links to share it on Facebook and Twitter.
Name-a-Rose
Name your very own rose
Your recipient will receive a link containing a unique password which allows them to name their own rose on www.name-a-rose.com.
Each rose named is planted in our public or indeed memorial virtual rose gardens forever alongside the other 8000+ roses you will find all happily growing there.
Why Choose interROSE?


Real Florist

Yep, that's right we are a real hard working high street florist based in Lowestoft, Suffolk and have specialized in roses since 1999.


Extra Gifts

With an optional FREE name-a-rose gift card and a wonderful range of extra gifts we've got the perfect add-ons to make your gift the most thoughtful and delightful it can be.


Fast, Affordable Delivery

We deliver throughout the UK from just £2.95 and offer a range of premium timed deliveries as well as a Saturday and Sunday service all with full tracking.
You may also be interested in...
Copyright © Rights reserved.