Update: To help us stay safe we are only offering 1, 2 or 3 stems and rose petals from now right through Valentine's Day and until further notice.
Buy 3 Roses
Our 2 & 3 rose stem styles
Letterbox Friendly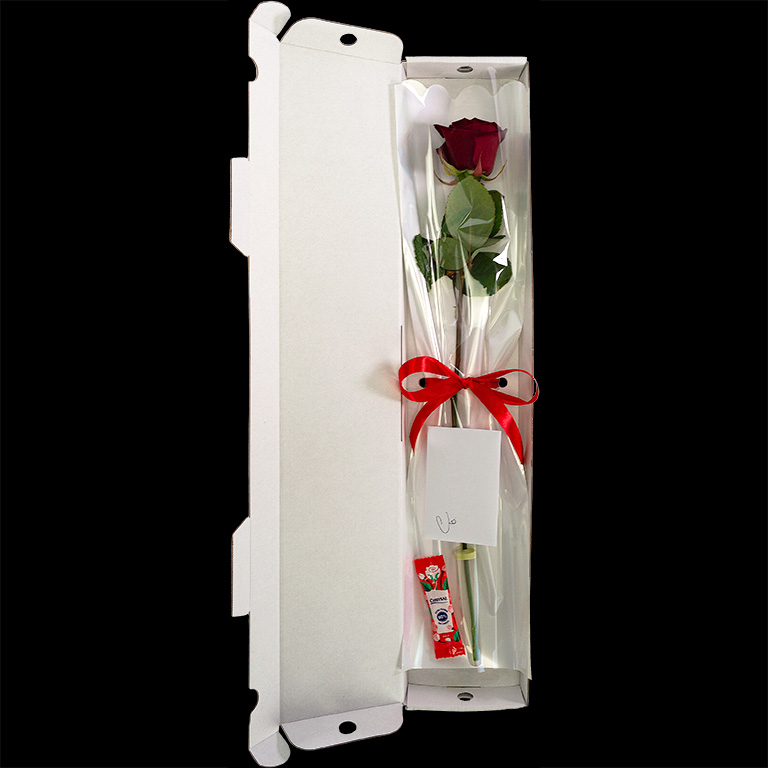 Luxury
Casanova Upgrade - £5.00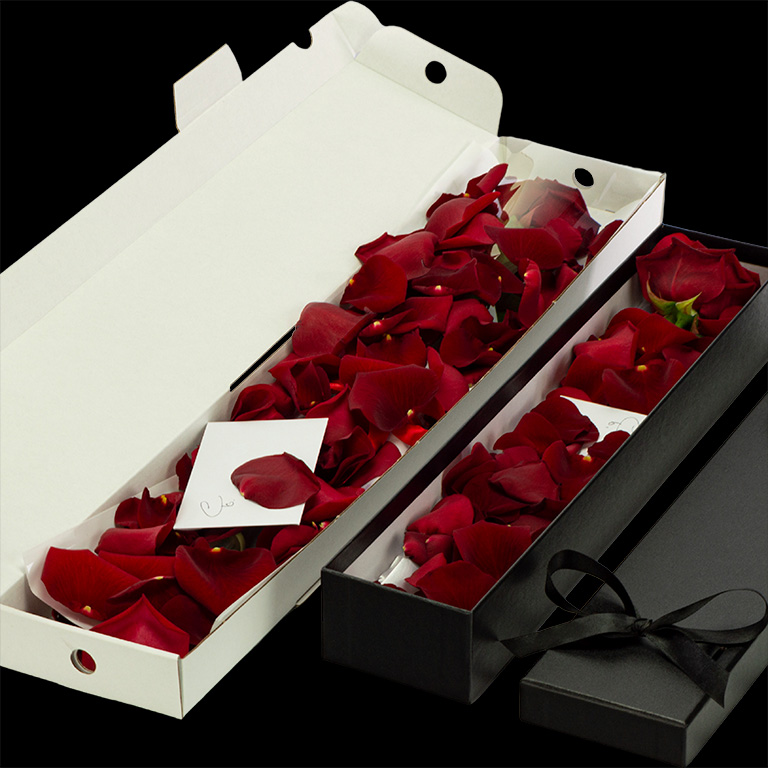 They'll never be able to say you're not romantic! Upgrade your Letterbox Friendly or Luxury Rose to the Casanova presentation and we'll sprinkle fresh, colour-coordinated rose petals into your rose box.
Please Note
Letterbox friendly boxes are designed to fit through the letterbox however on rare occasions our delivery drivers don't seem to understand the concept and despite extra stickers etc they still don't post them. Apologies if this happens to you.
Luxury Roses arrive in an outer box allowing your recipient to enjoy the silk lined presentation box free from any address labels etc.
Our awesome range of Extra gifts can be added at checkout, however what you are offered will depend on your presentation style you choose.
All roses arrive in water tubes and will be accompanied by a sachet of Rose food, not just flower food, as this is designed specifically to extend their life.
Copyright © Rights reserved.